4 Strategies For Property Management Growth You Can Implement Today
Every property manager's dream is to own a scalable business, with the promise of growth year on year, or even month on month for that matter. Constantly increasing your NOI and improving ROI across the board is one of the most common idealistic property management goals, but it can become a reality if you're willing to put in the work.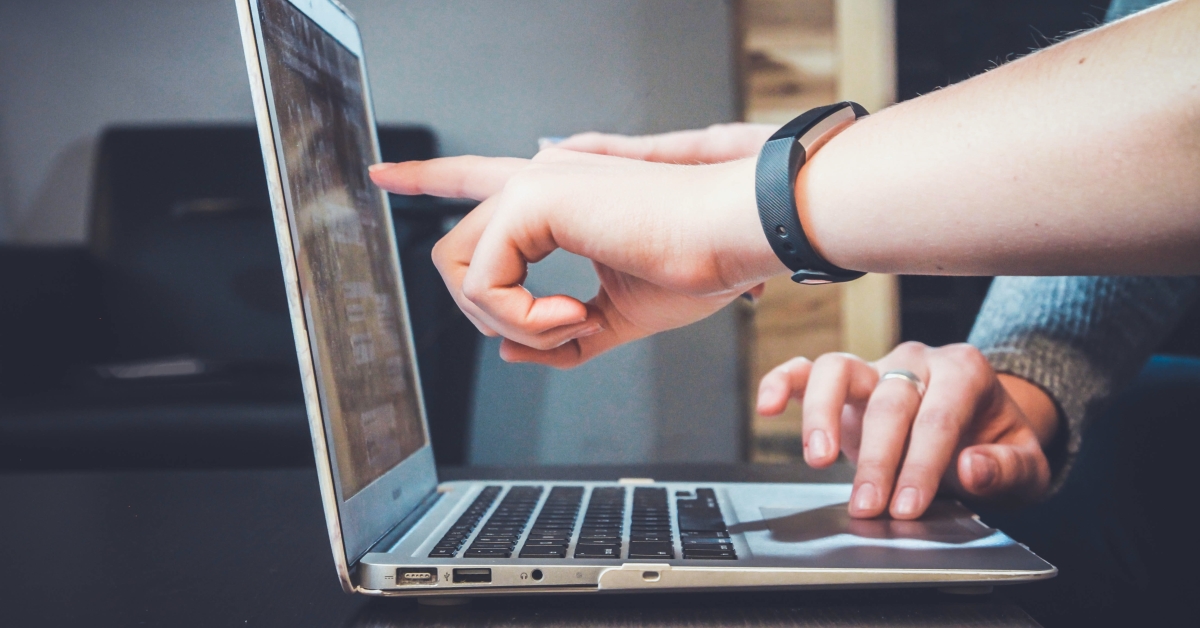 You'll need to pair long-term strategies with those that have an immediate impact, as well as yield incremental benefits over time. In this blog, we'll discuss the problems you can address immediately to take a practical and proactive approach to growth.
Strategy #1: Reviewing Hiring Policies
Recruitment might not be the first area of your property management business you focus on when you think of growth. But labour accounts for so much of our operating costs, meaning it isn't a topic to snuff at.
In the UK, the cost of a new hire is around £3,000 — not bad if your hire sticks it out for the long haul and brings more value to the company than it cost to acquire them. But rash recruitment, unnecessary hiring and short-lived employment all account for additional costs and hold your company back from that next stage of growth.
Spend some time reviewing the seasonality of your property business, which no doubt has seen some lulls and, more recently, some spikes in demand in the past few years.
It might be better to maximise the role of your existing employees and hold off on posting that job advert. Or, it might not. Either way, it's worth thinking about as something you can start to change today.
Strategy #2: Protecting the Time of Property Managers
Recruitment and capacity go hand in hand. That's why next in line is efficiency and prioritising the time of your property managers. If you can make more fit into your existing employee's day, there's less need to recruit more bodies and more in the bank for expansion opportunities. It really is that simple.
With things like automation, analysis and a revision of your general business strategy, you'd be surprised just how much time you can save from tweaking tiny processes.
This is especially true of automation, where 73% of IT leaders claim automating can save between 10-50% of employee time. For example, automating tenant communications could save minutes in the day, hours throughout the week and days over the course of a year. Plus, it reduces human error in announcing critical updates.
The result? A better functioning property management operation is more apt to take on new projects and delight tenants in the process. You can review this right now, experiment with and reap the rewards later.
Strategy #3: Improving the Client Experience
Client or employee acquisition is costly. So, once your internal processes look polished, move on to client onboarding to take a look at the lifetime value of a customer versus their acquisition cost. This will give you a good idea of how profitable your property management business is, as well as how profitable it could be.
This might force you to look at your marketing, adjust what you class as a sales qualified lead and help you to find more efficient ways of finding high-value clients. When clients are on your books, look at ways to streamline their onboarding and maintain the relationship that aren't too labour intensive.
Everyone knows client relationships are essential, from helping you remain competitive in a saturated market to keeping recuperation costs to a minimum. But most important of all, clients are the essence of growth, especially in such a people-led industry as property.
Strategy #4: Seeking Out Investment
Scaling growth is all about taking action and now might be the right time for your operation to find new investment, whether in the form of a traditional cash injection or through an acquisition or merger with a much larger firm.
Investment is often the easiest route to put your plans into practice, especially if they're ambitious ones. Although, be careful when searching for investment and always seek support from a certified financial advisor before accepting or agreeing to the loan of large amounts of money.
Ultimately, you'll want to attract investors you can trust and that share the same vision as you.
Investment, recruitment and everything else we've discussed in this blog can be implemented right now, even if it's just carrying out some initial research. But all of these elements can be impacted by what's going on in the outside world.
With what has been a turbulent few years for the property market, it's now vital for property managers to keep a close eye on how the market is progressing. Find out everything you need to know about the state of property management in 2022 and gain insights to fuel your growth by clicking on the link below.