Creating a Single Source of Truth for Property Investors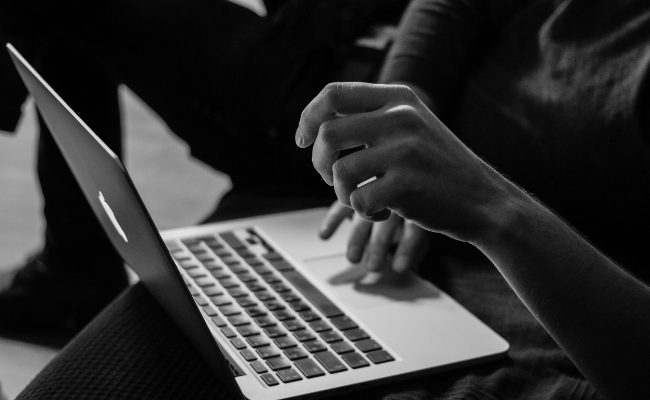 Making the move from juvenile data management systems to dedicated property managing software is crucial to long term business success. Here's why three leading property investors made the change and how doing so has accelerated business growth.
Creating a single source of truth
Centaur Property Group are a family owned property investment company who specialise in all kinds of property management including multi-let industrial sites. Having recently purchased 34 apartments in Liverpool and two industrial sites in the North West the property portfolio totals £100 million capital value, covering 3 million square ft across the UK.
Stephen Jones, Finance Director recalls; " When I started as Centaur's Financial Director over 7 years ago, I was initially tasked with sourcing a system to bring the accounting in house. The company was using three separate systems comprising Excel spreadsheets and a separate accounts package linked to a basic bespoke property management package. We wanted to get an integrated system that managed both the property and accounts, to consolidate the information in one place, electronically.
We selected Propman as it was non-modular with no additional costs to pay for extra functionality in the future. Propman is fully integrated and handles all 40 companies in one database.
We felt Grosvenor Systems were able to work with us in growing our property portfolio in the long-term and the Training and Support team have been there to assist us in a personalised way as we have grown. Propman is scalable; we are currently looking at buying 4 industrial sites total 1.5m sq ft with 60 tenants which is easily added into the system.
Propman's multi-company structure means we have scaled the size of the business without having to increase the number of staff, saving us a significant amount of time and money in running the business."
Improving client relations
Prior to the implementation of Propman, Ashville were using a basic property system for their rent and service charge transactions as well as a basic accounting package. In order to move forward, they were looking for an integrated system to avoid duplication of data and gain faster access to information with improved functionality.
Jarrod Darby, Finance Director at Ashville says "Propman has enabled Ashville to save time, increase efficiency and improve the service delivered to the end client. The key aspect of Propman that appealed to us was its logical structure, which had a clear path for the whole journey - from generation of rent demands to producing trial balances.
Propman was the right solution for Ashville Properties; it suited their organisation in terms of size, how they operate, their business model and price. If we had not switched to Propman, we would not have been able to grow our management income over the last 3 years by 50% using the existing resources, nor improve our service and build a stable platform for planned growth over the next 5 years."
Intelligent reporting
Paul Toseland a Diocesean Surveyor from the The Diocese of Bath explains; "Prior to the implementation of Propman, we were using a basic database to record property details. We chose Propman based on recommendations from other diocese, good presentations of Propman from Grosvenor Systems and a comparison of initial and ongoing costs against potential savings in staff time and numbers. Its simplicity and overall coverage were impressive for our range of work.
Propman has automated many day to day processes, making it much quicker to send out routine letters to occupants as well as email and mail merge. The Keynote fields have allowed us to create our own records based on our reporting requirements. A key benefit is the facility to accurately monitor the budget and produce reports. The Links function has allowed us to move towards an electronic filing system with key documentation saved on Propman which is easily accessible for all users."
The Diocese of Bath, Ashville and Centaur Property Group are three leading property investors who all use Propman as their property management software.