Boost productivity and profitability with Propman, a central source of truth for property management, accounting and communications
Customise Propman's comprehensive property management and accounting functionality according to your business needs and make Propman work for you.
Delivered with tailored implementation and all-inclusive, expert support from the dedicated Grosvenor Systems team, Propman helps you streamline your operations, automate your processes and gain key insights into your property management portfolio, so you never lose sight of the bigger picture.
Automate your workflows to boost efficiencies and get key insights with flexible and tailored budgeting reports, all accessed easily in the Propman accounting and property management system.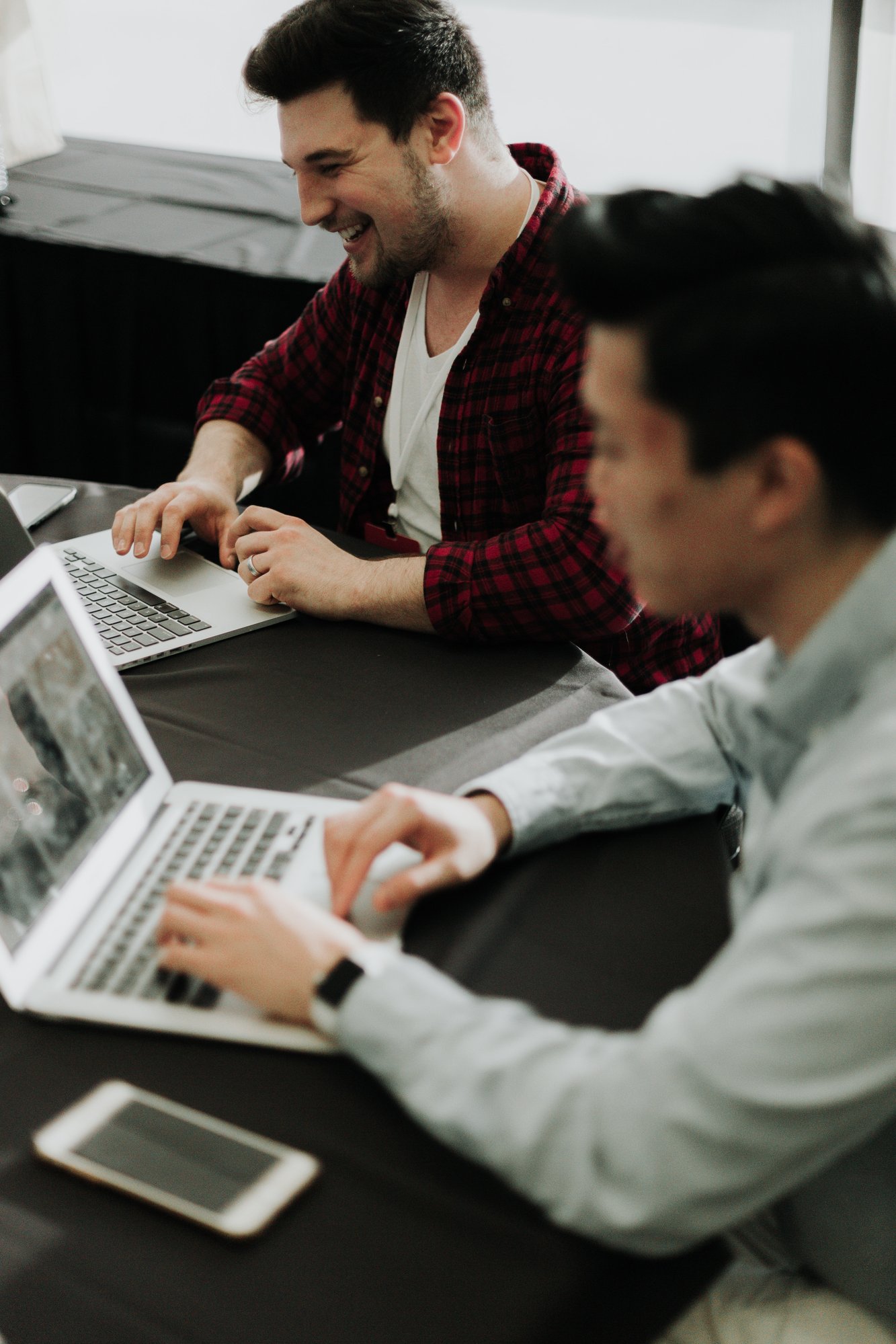 A range of great benefits, brought to you in one system
Responsive reporting
Never drop the ball on your property management portfolio with reliable access to flexible and customisable reporting features.
Connect your communities
Build strong relationships with clients and stakeholders and ensure everyone is on the same page with time-saving automated communications.
Seamless property management
Leverage the power of Propman to efficiently manage key dates, maintenance tasks and client communications in one centralised system.
Powerful accounting
Achieve accuracy in your budgeting and take control of your finances with streamlined, comprehensive and fully-integrated accounting software for real estate management.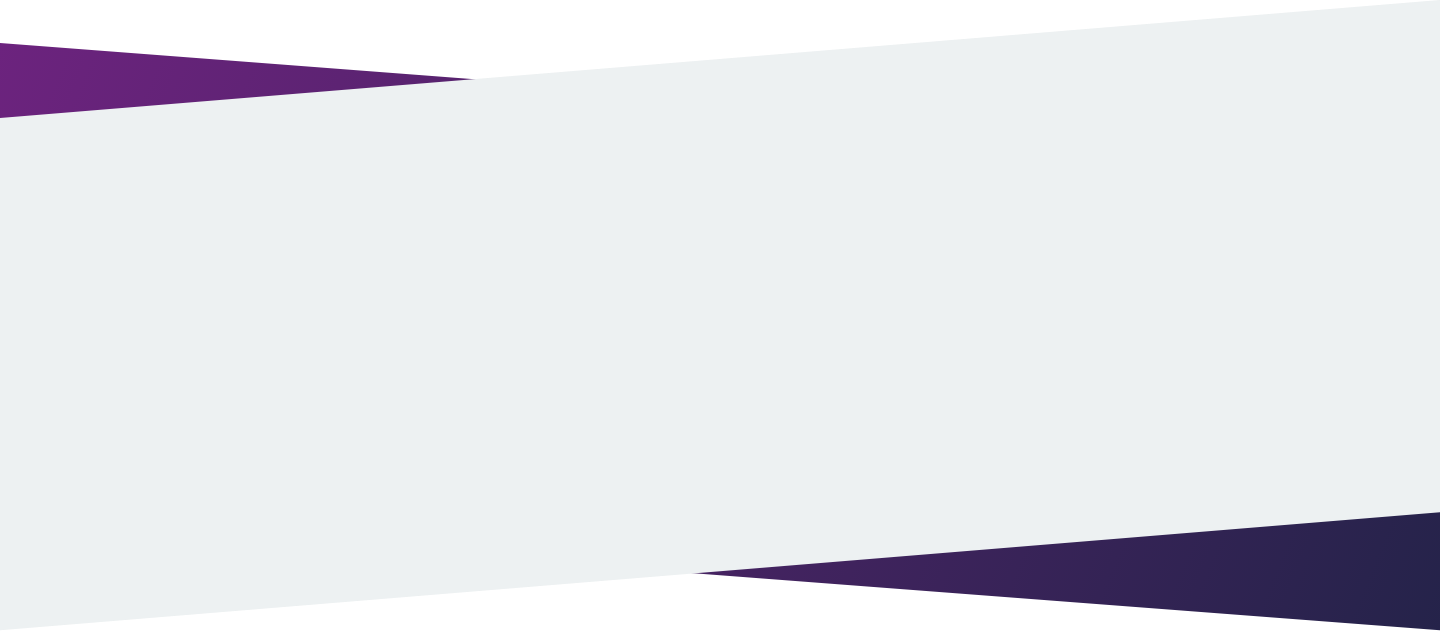 The accounting and property management software of choice for hundreds of businesses across the UK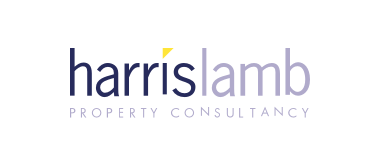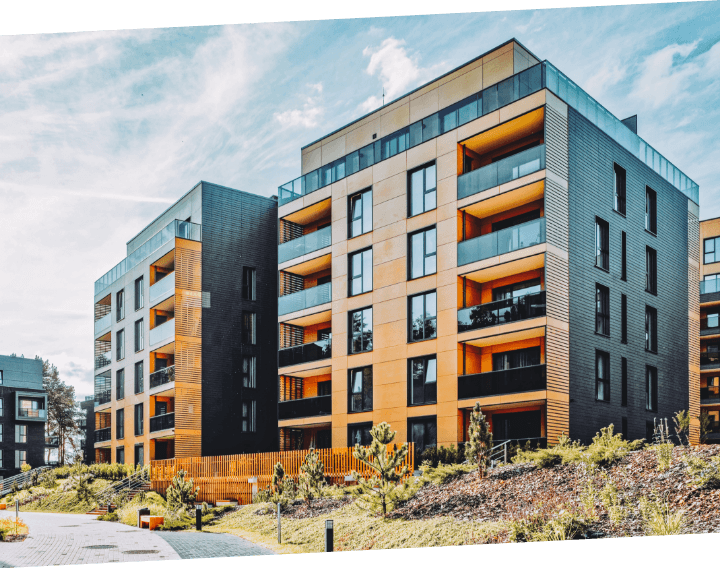 Don't just take our word for it…
"Despite reviewing other systems, it was clear that Grosvenor Systems offered both the system functionality and hands-on approach that I needed. I received three or four recommendations from other Propman users, and from the beginning, I felt valued and supported by their team as they took the time to talk me through how we could get Propman to fit with my specific needs."
Gary Crawford, Mayfair Property Management
Discover more of what Propman can do for you
Time and task management can be complicated, but it doesn't have to be. Propman is the leading accounting and property management software designed to alleviate workload stresses and reduce time spent on administrative tasks, bringing all communications in line so you can focus on growing your business.
Inspiring the property industry to make sustainable choices, one building at a time.
Since 1980, Grosvenor Systems has been empowering commercial and residential property owners in the UK to leverage innovative technology to streamline their operations, maximise their efficiencies and focus on growth.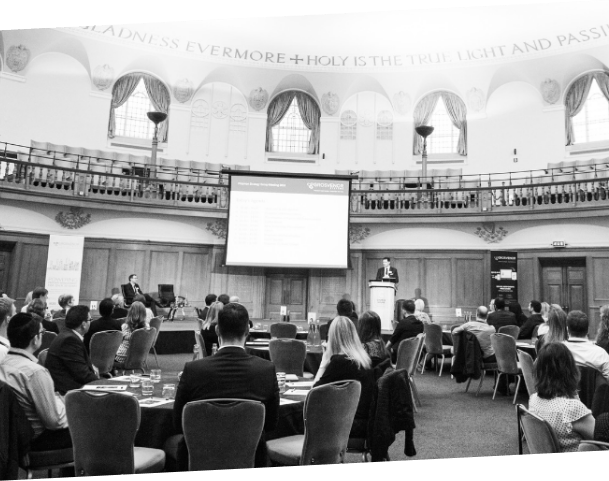 Our mission
Our mission is to inspire the property industry and drive sustainability by simplifying commercial property management accounting. This ensures tenant confidence, supplier satisfaction, and enables property management teams to scale effectively.
Our vision
To help make commercial property management accounting as seamless and stress-free as possible, so tenants can feel safe, suppliers can feel satisfied, and property management teams can continue to scale their businesses.
Our values
We embody values that drive us: caring for our stakeholders, demonstrating courage in our decisions, adapting to changing landscapes, and holding ourselves accountable. Our collaborative spirit fosters honesty and proactive innovation, guiding us to a sustainable future.