Full accounting functionality
Often businesses find themselves choosing between a property management system with basic accounting functionality, or an accounting system with limited property management functionality. With Propman, you don't have to compromise on either. Designed to be as strong in both areas of the system, Propman is a fully-fledged accounting system, ensuring you have enhanced financial insight and management.

Non-modular
Never worry about the cost of purchasing additional modules or new system functionality as your use of the system expands. Propman is non-modular, so all core functionality is included. This means you get to take advantage of new features/functionalities, as and when they're released, without the additional costs.

Tailored implementation and training
Whether you're new to property development management software or switching to a different system, the implementation part of the process is often the most daunting. Successful implementation starts with a full review of your business processes and an in-depth understanding of your strategy and objectives to ensure we create an implementation plan and training package that is fully bespoke to your needs and challenges.

All-inclusive support
We're here to help. Regular calls with your account manager, optional annual usage reviews and expert guidance and troubleshooting support from our office-based Support Team, are all on offer to help ensure the system works for you in the long term.
Over 250 businesses use Propman including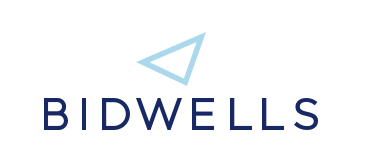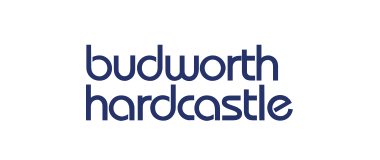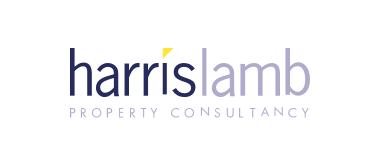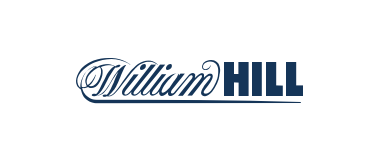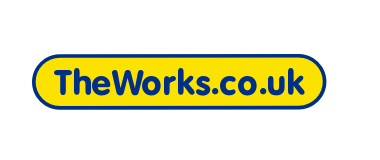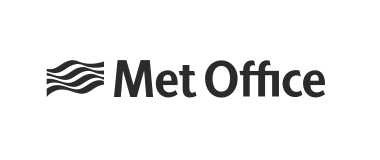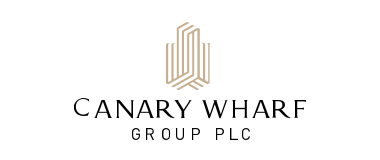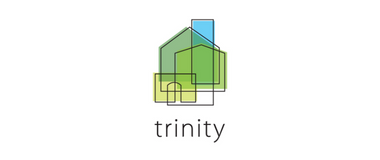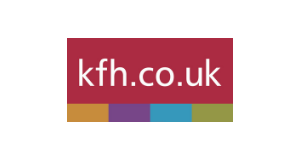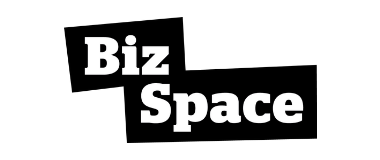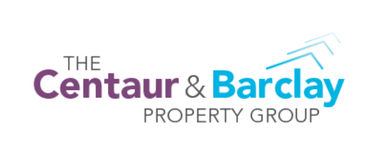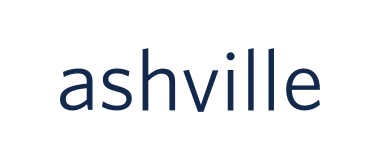 "Despite reviewing other systems, it was clear that Grosvenor Systems offered both the system functionality and hands-on approach that I needed. I received three or four recommendations from other Propman users, and from the beginning, I felt valued and supported by their team as they took the time to talk me through how we could get Propman to fit with my specific needs."
Gary Crawford, Mayfair Property Management