Propman works in conjunction with a number of systems and applications

Fixflo
Propman and Fixlfo work together to enable seamless management of the Purchase2Pay cycle – from initial fault reporting, through maintenance management to supplier payment.
Dwellant
Propman integrates with PRSto, a smart solution from Dwellant for the emerging Private Rental Sector. This allows you to seamlessly manage private rental clients, including credit checks, document signing and online payments.

Opayo
Integration with Opayo (formally known as SagePay) enables secure and flexible payments as well as real-time access to cashflow.

GoCardless
GoCardless integration enables additional Direct Debit functionality so you can collect and manage payments with both Propman and your own business processes.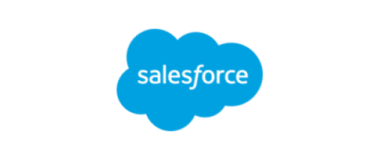 Salesforce
Integrates with Salesforce enabling new tenant information to move directly into Propman and manage associated document signing and online payments.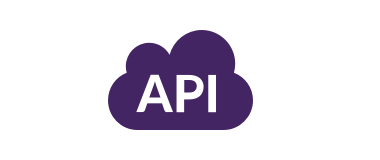 API/web services
Propman is able to communicate in real-time with third-party products via a suite of optional web services.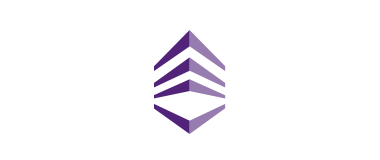 Bespoke third-party integrations
We can provide bespoke integrations with third-party systems, including corporate finance systems, to ensure one point of data entry.