PROPERTY MANAGEMENT SOFTWARE WITH SUPERIOR FUNCTIONALITY
Here's what Propman can do for you
Propman is a comprehensive rental property management system that lets you manage leases, rentals, streamline maintenance tasks, strengthen relationships with tenants/residents and stay in control of finances seamlessly.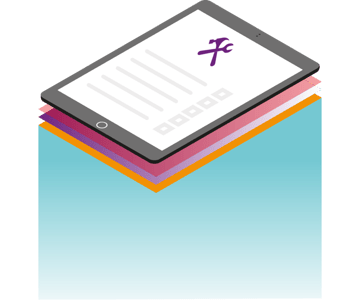 Maintenance without the headache
Get complete visibility over your maintenance tasks with accurate recording so you can streamline and standardise all works, issue purchase orders and maximise your profits by comparing estimated costs with actual expenditure.
Clear communications
Strengthen relationships with tenants, clients and suppliers, and manage both inbound and outbound communications effortlessly with Propman's comprehensive comms functionality, allowing your team to store, access and manage all communications throughout the customer journey.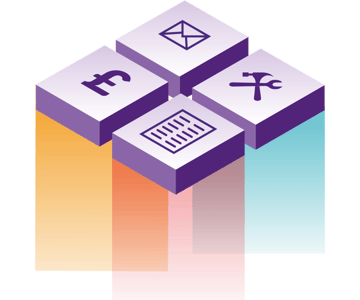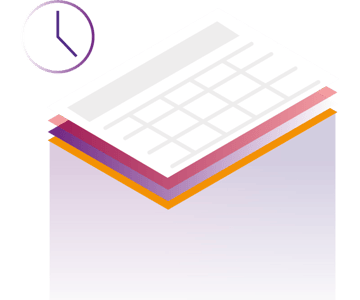 Never miss a deadline
Track and manage critical dates and tasks, including lease and compliance issues. Get real-time reminders and integrate workflows across teams to ensure important dates and deadlines are never missed.
Everything you need in one place
Access, save and organise all your important documents, photos and web-based information through one secure and centralised system, supporting collaborative working and maximising your efficiencies.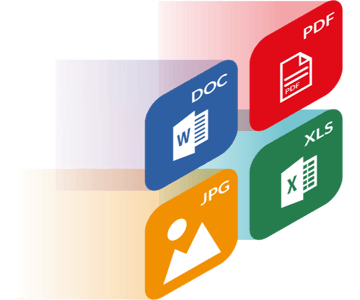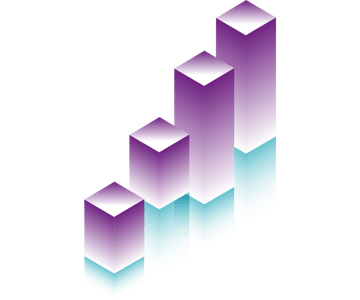 Service charges made simple
Streamline complex service charge calculations with comprehensive reporting and automation. Get a real-time view of budgets/expenditure and stay in full control of your finances with automated reconciliation and scheduled reporting.
Store data on property valuations, rent reviews and business rates, and access a range of other property management features:
Utility meters

Fixed assets





Supplier approvals




Propman provides high-level functionality to help you streamline your processes and boost your efficiencies. That's why it's trusted by hundreds of companies across the UK.
Why choose Propman?
Receive tailored training and support whenever you need it so you can learn how to customise the functionality according to your needs and make the most of the software to achieve growth