INTRODUCING
Propman Hosting
Propman hosting is our ultimate package, tailored for users seeking comprehensive offsite server management and seamless remote access to Propman on the go, empowering their team like never before.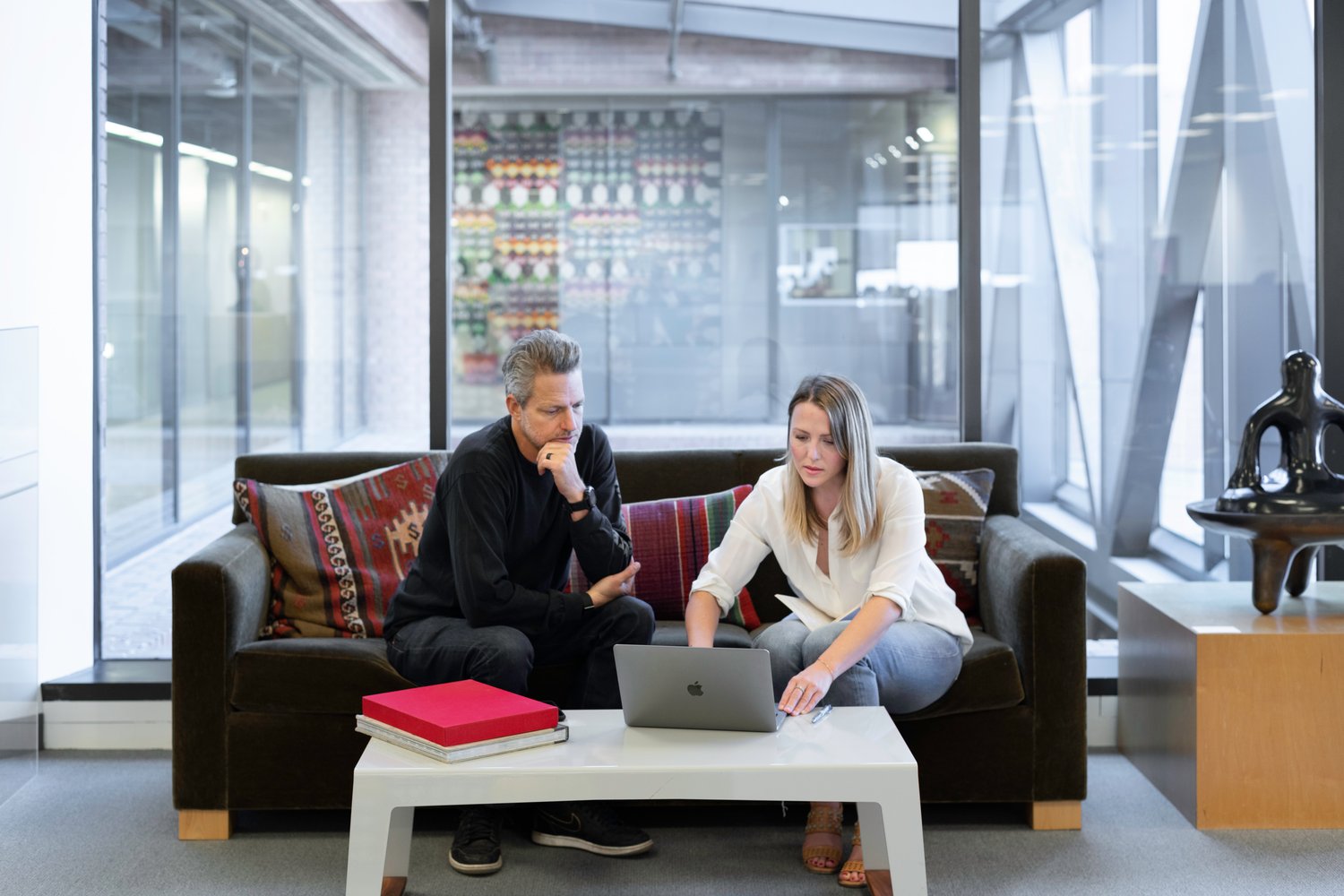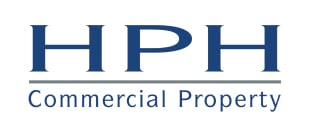 "The Cloud is the way everything is going, and Andy [Grovenor Systems IT] understood the importance of getting it right from the start"
Lindsay Holdoway, Managing Director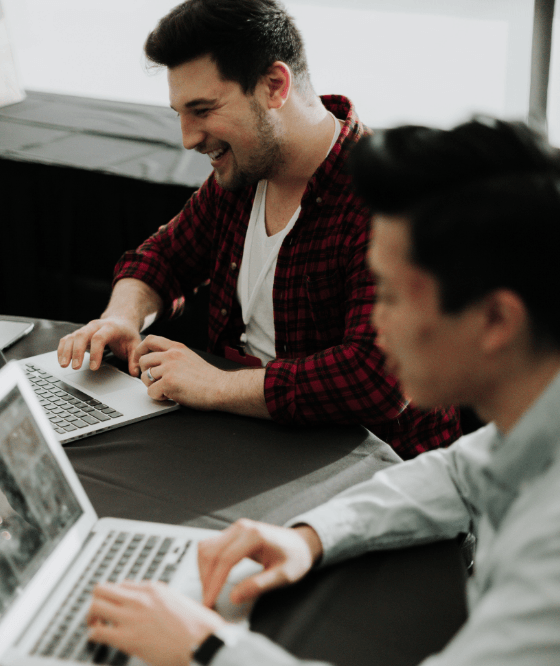 Discover the Power and Simplicity of Cloud-Based Propman Hosting
In today's ever-evolving working landscape, the traditional approach of managing Propman in an on-premise server environment is being challenged.
With the rise of remote working, more and more users are opting to harness the power of a hosted environment for their Propman needs.
Introducing our Propman hosting service, a game-changing solution for clients who crave the flexibility and convenience of a cloud-based model. Embrace the future while enjoying the security and advantages of a private server.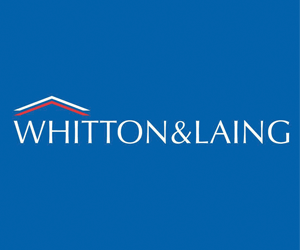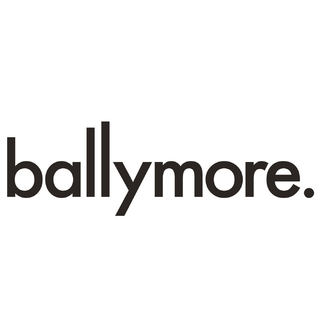 Frequently asked questions
Will my data be secure?

Our commitment to your security is evident through our use of SSL certification, ensuring a secure connection to your hosted server. To guarantee a robust defense against threats and ransomware, we have incorporated market-leading solutions such as CrowdStrike and Rapid7 into TSplus. This ensures that the AWS access procedure remains impervious to any security weaknesses. As an added layer of protection, we also offer the option of Multi-factor authentication (MFA). For further information on our data security measures, please refer to our Ts&Cs.
What happens to my data at the end of my contract?

We will securely store your data throughout the duration of your Propman contract. In the event that you decide to terminate your contract, we will promptly and efficiently facilitate the return of your data to you.
How quickly can I get started?

Once we receive your approval, if you are an existing client, it will take us approximately 2-3 days to establish your Hosting services, depending on the size of your database. There will be some downtime when we transfer your database, which can be conveniently scheduled to accommodate your team's availability. For new clients, the setup process will be completed within a maximum of 2 days.