11 Property Management Technology Trends You Need to Know
Now, more than ever, property managers are finding the use for technology to aid their day-to-day job. Whether this is to better impress increasingly discerning rental customers or to create efficiencies in an overflowing workload, there are many items property managers are adopting, several of them included in an all-in-one property management software.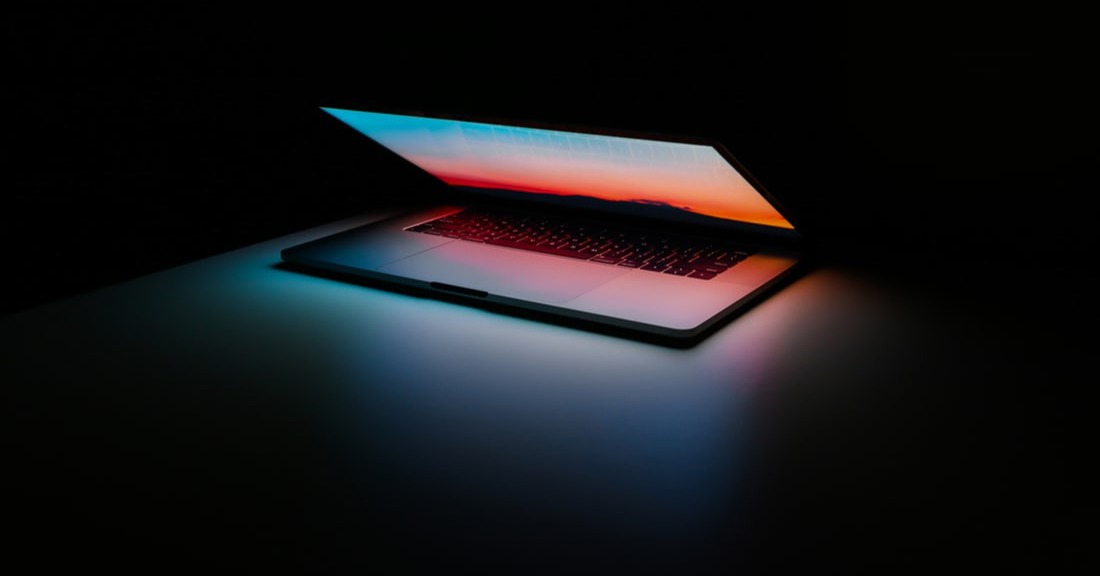 1. Automation
As the property market recovers from COVID-19, rental demand and property purchasing will increase, creating the need for more seamless, automatic processes to help property managers to deal with the sudden spike in activity.
As such, most in the industry will turn to automation to help tick off menial, time-consuming tasks. For example, chasing for rent arrears, sending scheduled messages and reminding customers about service charges can all use some form of automation to help speed up task completion.
2. Artificial Intelligence (AI)
In the same vein, artificial intelligence can help carry some of the weight of customer service, ensuring tenants feel connected, even when property managers are otherwise engaged. Chatbots with natural language processing (NLP) abilities can solve tenant queries and act as a signposting system, even being multilingual to help take property management businesses global.
Similarly, AI can play a part in the sales cycle, helping identify the most relevant leads via predictive lead scoring. Although AI is a property management technology trend, it's set to play an even larger role in the property industry going forward as we find new ways for it to help property portfolios to flourish.
3. Cloud Computing
Cloud computing is another key technology trend, helping property managers and their teams become more agile, efficient and secure. Some property management systems, for example, can offer hosted solutions, giving property owners peace of mind to know their data is stored securely off-site.
The emergence of cloud computing is helping everyone in the industry — not just the end customer. Property managers and their teams can now access important information via any device, anywhere, making it easier to track property project progress and see the status of maintenance works in real-time.
4. Virtual Reality (VR)
Virtual reality is a relatively new addition to the property market, first emerging in the games sector, before finding other uses in industries such as this. In property management, virtual reality can help generate interest in a property and speed up the time it takes to receive an offer or application.
In this sense, virtual reality is an incredibly effective marketing tool, allowing owners to produce virtual tours and 3D property plans, adding something extra to the expected bank of photos on a property listing. This method is already proving successful, particularly with millennials as more than 80% have an expressed interest in viewing 3D virtual tours and digital floor plans when shopping for a home, with 40% of them saying this would make them feel comfortable to buy a home online.
5. Green Technology
Property owners have more on their minds in 2021 than simply setting up a listing before managing its tenancy. They're also increasingly focused on the environmental impact of their property, knowing that sustainability is a key concern for their customers.
To drill down their environmental message and reduce building emissions, property managers are looking to innovative forms of green technology such as sustainable heating, ventilation and air conditioning (HVAC) systems and smart lighting solutions. For renters, the presence of such systems can become a big factor for fast application and long-term tenancy as they introduce sustainability into an area of the home where occupiers usually have little to no autonomy.
6. Smart Buildings
Green technology makes buildings 'smart' as they make use of connected systems where the outcome can be controlled by an external device and even be connected to smart home devices and AI, in some cases.
This goes hand in hand with the more general trend to shift to smart buildings — properties that utilise technology to make them easier and more efficient to independently manage. Smart buildings can have any number of integrations including smart security, smart locks and smart utilities. This trend will be especially of value as build to rent and buy-to-let increases.
7. Digital Signatures
E-signing of documents is becoming an increasingly preferred option for agreeing to leases, accepting terms and conditions and setting up a rental deposit scheme as it allows tenants to peruse literature at their leisure and save time by signing on their own terms via their own device.
This trend is making its way into the industry with Gen Z entering the housing market, a generation known for its affiliation with technology innovation.
8. Digital Marketing
Property managers aren't just getting savvier about how they manage properties, they're also adopting technology outwardly, using it to make more engaging and targeted marketing campaigns.
From search engine optimization (SEO) to more mobile-friendly websites, property managers are making use of digital marketing tactics to increase their reach in the hopes of gaining more visibility of their property and/or development. In turn, technology such as VR tours is met with fewer objections across the board, being seen as an opportunity, rather than something to be overwhelmed by.
9. Prop Tech
Prop tech, in general, has exploded, with more and more property managers eager to switch from outdated systems to more modern technology. Property technology relates to anything that removes the need for physical paperwork or long-winded processes, making property manager's workloads more efficient and more secure in the process.
Prop tech was always forecast to become popular in line with more widespread technological change. But there's no denying coronavirus might have accelerated its adoption as teams needed to find new ways to work remotely and have more robust systems in place.
10. Data Analytics
The most common form of prop tech is a property management system. By using an interface for all administrative management tasks, property managers can also collect valuable data, giving them access to data analytics dashboards.
The use of data analytics tools in property management helps drive decision making and put some weight behind investment and management change. Data collection is especially useful if a system includes a CRM as well as the sales, accounting and administrative side of property management, giving you an overview of everything.
11. All-in-One Property Management Software
The most advanced form of property management software is an all-in-one property development accounting software. Such systems are more comprehensive because they allow every function to happen inside of a singular interface.
In practice, this means accounting and administrative teams can all chip away at property projects with increased efficiency, communication and collaboration on their side. Owners and tenants can also view certain aspects of the interface, giving them a more convenient way to interact with property support providers.
Propman is one of the most advanced all-in-one solutions, allowing property owners to access flexible reporting, full accounting functionality and a comprehensive CRM system all in one place. Propman customers can also opt to build custom integrations to create unique workspaces and pay for hosting to set up secure storage in addition to their plan.
Ready to Find Out More About Propman?
To find out more about the Propman system which is embracing many of the latest property management trends, view our brochure. Click the link below to download your copy in an instant.