Improve Customer Satisfaction with a Property Management System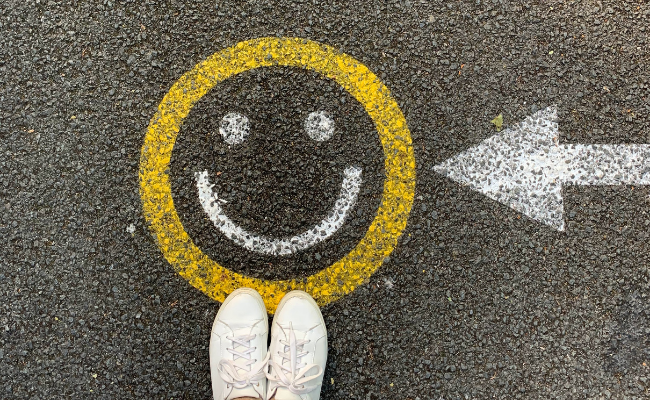 Did you know that a customer is four times more likely to switch a competitor if the problem they're having is service-based?
Good customer service is business critical, but managing the process internally can be difficult. Some of the most common stumbling blocks teams come across are ultimately down to poor internal communication and a decentralised source of truth.
As an all in one property management and accounting system, Propman keeps all your information in one place so that your team are all working from the same set of data. Our customers use the communications feature within Propman to enhance their customer service levels and improve client satisfaction.
The communications tool enables you to record all correspondence (including emails and telephone conversations) between parties, so that users can see the full trail of communications on a tenancy. This makes it easier for users to keep up to date on the account history and have quick access to all information when dealing with a client.
The functionality within Propman also allows users to correspond en masse not only to clients and tenants, but suppliers too. From Propman they can send budgets, reports, credit notes and/or any other documentation stored within Propman, saving time on an often labour intensive task.
Another great feature in Propman is that you can action tasks from a communication from within the system, so users can create Jobs directly from communications. For example, a tenant might email in complaining about a broken lift. From this communication, you can create an associated task, assign a contractor and send out notifications to both parties all from within Propman.
The communications tool is used and loved by many of our clients, including KFH;
"Providing an excellent service to our tenants is extremely important to us. Propman's communication functionality means we can quickly and easily send out bulk communications to all tenants, keeping them fully informed of important changes or updates. Prior to using Propman, this was a manual and time-consuming process."