8 Property Management Goals You Should Set This Year
While some core property management goals recur every year, alongside financial targets, each year brings about new objectives dictated by external forces and technological development. In 2022, the pandemic still has some sway over our actions. But as the market stabilises, we make more room for technological advances to shine and embrace the shift towards sustainability.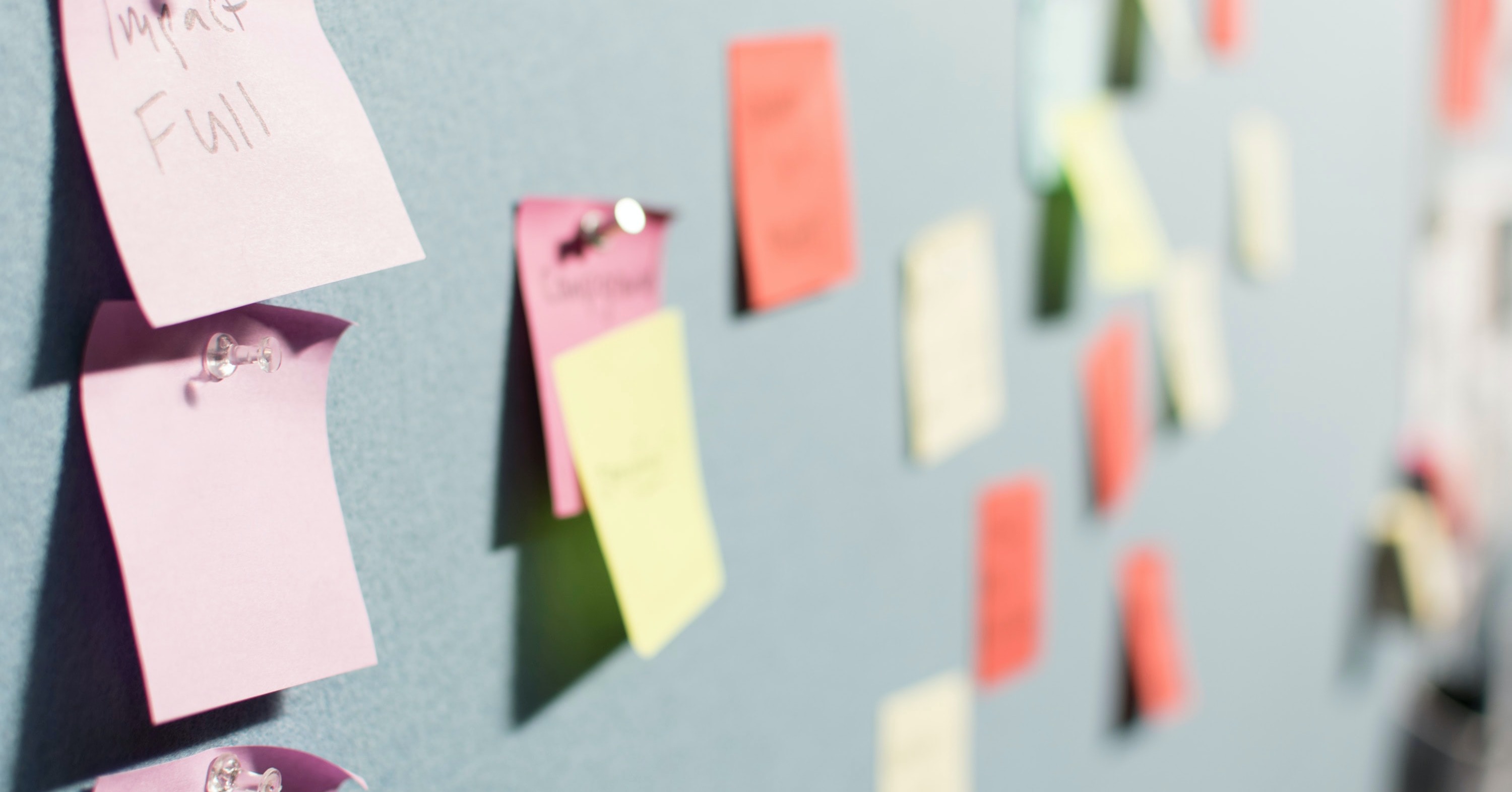 Goal #1: Reduce Rent Arrears
With half a million private-sector tenants in rent arrears during the pandemic, any property manager is likely heading into the new year with some arrears on their accounts. So, it's an excellent time to banish those financial blemishes and look at maximising your NOI as the property industry begins to recover, finally finding its footing after what's been a rocky road.
Goal #2: Explore Innovations
Whether it's smart technology for residential use, property management software or uncovering the power of Unique Property Reference Numbers (UPRNs), there are plenty of ways to innovate in 2022. Explore all the innovations the industry has to offer, but in our humble opinion, proptech will give you the most bang for your buck.
Goal #3: Support Sustainable Initiatives
Intrigued by smart home technology? Investigating this innovation by discovering climate and lighting systems, such as smart meters, could help you to kill two birds with one stone. Sustainability goals have never been more critical in this sector, with 82% of investors now considering environmental factors before coming to a decision. So, mass maintenance could be on the cards to create a greener, cleaner portfolio.
Goal #4: Stop Siloed Working
A problem that doesn't just impact the property industry, the average team wastes 20 hours per month due to poor communication and collaboration, with 48% of companies naming siloed working as their top hurdle. For property managers, now is the right time to question siloed working, especially between administrative and accounting teams. Why? Because we're starting to see ways to fix it, especially with the creation of all-in-one software.
Goal #5: Adopt Automation
If you haven't already, plan to adopt automation as it could help you to stroll over the line of your other objectives. While 31% of businesses have already fully automated one function, two-thirds of organisations are missing out. Just think of how bulk production of communication could help to boost arrears chasing and it becomes a no brainer.
Goal #6: Get Clever About Tenant Communications
Most property management goals are internal, but this year, let's do a little something for our end client — the tenant. Getting clever about tenant communications means making notices more convenient, using a customer portal or sending a quick automated reminder that strikes the right balance between being personable but never too pushy.
Goal #7: Step Up Your Security
With cyber security on everyone's mind and more data breaches happening every minute, it's no surprise that safe document storage is on this list. Look towards creating a cloud environment and adopting property development accounting software with a centralised storage facility to keep personal information protected at all costs. From rental agreements to proof of identity, tenant information should be under lock and key with a hefty price to pay if a breach is on your books.
Goal #8: Improve ROI
A consistent goal on every property manager's list is ROI. This remains relevant in 2022. Improving ROI, whether through finding more high-value clients or searching for ways to save time and perfect processes, is the key to a successful property business. And with the property management market estimated to be worth $24B by 2026, there's more opportunity for growth in your revenue as a whole.
See What's Ahead Before Setting Your Goals in Stone
The above goals give you a great idea of where to focus your efforts in 2022. Some distinct trends are forming from automation to environmentalism for the year ahead. Yet, doing your own analysis will help you to decide which targets are most relevant to your team and encourage you to gain a deeper understanding of their context.
Read our State of Property Property Management 2022 to ensure there are no glaring holes in your organisational objectives. Click the link below to instantly download your copy of the report.
Further reading: The top three reports managing agents are running on Propman