7 effective property management growth strategies
There are many property management challenges to overcome. One of them is that awkward growth stage where you know you need to take a few risks to climb a rung of the property ladder. Doing so requires a thought-about strategy or even a few tactics combined to create the perfect environment for expansion.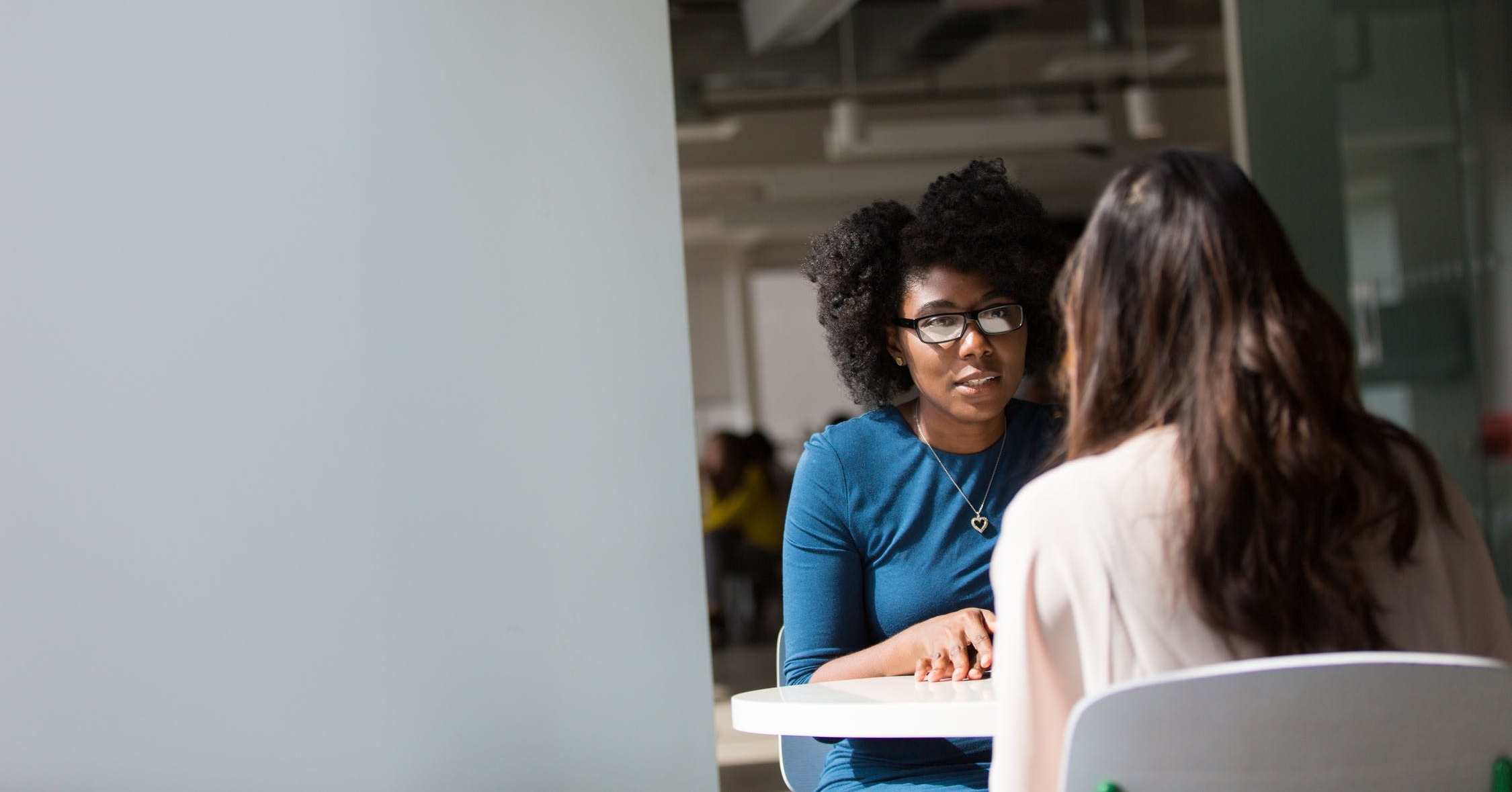 From taking care of your customers to orchestrating a more organised, efficient team, there are many ways to level up your property empire, all of which we cover in this blog.
1. Double Down on Time Management
Making room for growth can be as simple as feeling more on the ball. The easiest way to do this is through a property management system that will allow you to tap into shared workflows and tick off projects when they're complete.
Although this might not immediately result in more properties, more contacts and more capital, it's something you'll need to get a handle on before any of the big stuff happens. Imagine suddenly scaling your property business without having any foundation for day-to-day tasks — the reality of this would be chaos.
Needless to say, time management is a simple but impactful growth strategy for every property portfolio.
2. Prioritise and Focus on Marketing Efforts
Property management isn't all chasing payments and booking in maintenance work. Although operational work is the bread and butter of property management, none of it's made possible without successful marketing campaigns.
By marketing, we don't just mean sticking your properties on a poster either. Think about promotion from a broader perspective and consider things like networking with investors, landlords and other individuals influential to your business, as well as practices like local SEO.
The idea is to build connections and increase brand awareness through your marketing campaigns, something you can't do if your mind only focuses on everyday administrative tasks.
3. Maximise Profits by Being More Organised
Coming off the back of expert time management is becoming more organised as a whole. This might mean taking a step back to review your operation from afar or getting more serious about perfecting your sales process. All that matters is finding efficiencies in recurring tasks and making more time to catapult your company into its next stage of expansion.
One of the most important areas to consider directly related to pushing profit is getting on top of payments. Using proptech to manage payment dates is a sure way to be smart about finances, such as never missing out on arrears payments. With some systems, you can automate arrear chasing through bulk production of communications. Suddenly, your profit and loss sheet could look a lot healthier than it ever has before.
4. Streamline Your Hiring Strategy
Reducing unnecessary hires keeps your overheads in a good place and makes financial room for other investments. But how can you streamline your hiring strategy? Through introducing automation and encouraging greater collaboration, of course.
All teams need to be on the same page to succeed and put property managers in the position to accurately assess if a new member of staff is needed. From collaborating on virtual projects to accessing each other's data in a pinch, it makes sense for accountants and administrators to work on the same system instead of siloed technology.
The rise of proptech as a key property management trend is helping solve this, as well as creating opportunities for automation opportunities. Automation makes employees' jobs more exciting as they drop menial, less meaningful tasks, yet it also keeps your management team lean and lets you save on labour.
5. Take a Data-Driven Approach
Growth is all in the numbers. If it doesn't add up, it can't happen. That's why being analytical and taking a data-driven approach in everything you do is so important and is perhaps one of the most effective property management growth strategies out there.
Again, for this strategy to work, you'll need to use an all-in-one system that can sync your accounting and project data to create a single source of truth. This can be for something as small as checking discrepancies in a single project to producing bespoke reports. In any case, you should set some time aside as often as possible to review where your property business is in quantitative terms.
6. Expand to Other Areas
Although property management can become more intricate when you invest in real estate in more than one location, it's a great way to grow your business and spread your capital in new, upcoming areas that promise a great return on investment.
Technology can help us do this by allowing us to manage properties remotely and view all property projects in the same dashboard, no matter their physical location. So long as you manage the expansion correctly, broadening your horizons protects you from putting too many eggs in one basket and losing revenue if the market dips in a certain area or is affected due to other external factors.
7. Prioritise Customer Satisfaction
Lastly, customer satisfaction is technically classed as a property management growth strategy as growth is just as much about retaining customers as it is about adding new ones. In fact, it's important not to neglect existing customers in the process of onboarding others. So, when you're looking into expansion areas, there's no better time to invest in your existing service or look into a comprehensive CRM system.
CRM systems don't replace customer service, but they enrich it, helping send out scheduled messages in more convenient formats for the client. With something like this, you can ensure your clients don't drop off when you're building something for the future.
Customer satisfaction is important to us for this reason. When we created the all-in-one property management software, Propman, we aimed to make an interface accessible to every team member and lives up to the reputation of specialist siloed systems. We wanted our property management platform to be built by your ideas, just as much as our own.
Discover an All-in-One System With Customer Satisfaction at the Forefront
With Propman, updates are always user-centric and enable our clients to focus on what's most important to them, including company growth. With small tweaks to your everyday operations, Propman can help to build more effective and connected teams that add up to big results.
Discover everything Propman has to offer in the brochure below.