How to Create a Commercial Property Management Business Plan
Business plans are a crucial document for any company. They help map out the goals for your business, how you intend to achieve them and keep up with constantly changing customer needs.
To help you build an effective commercial property management business plan, we've created a helpful resource that details the different sections to include.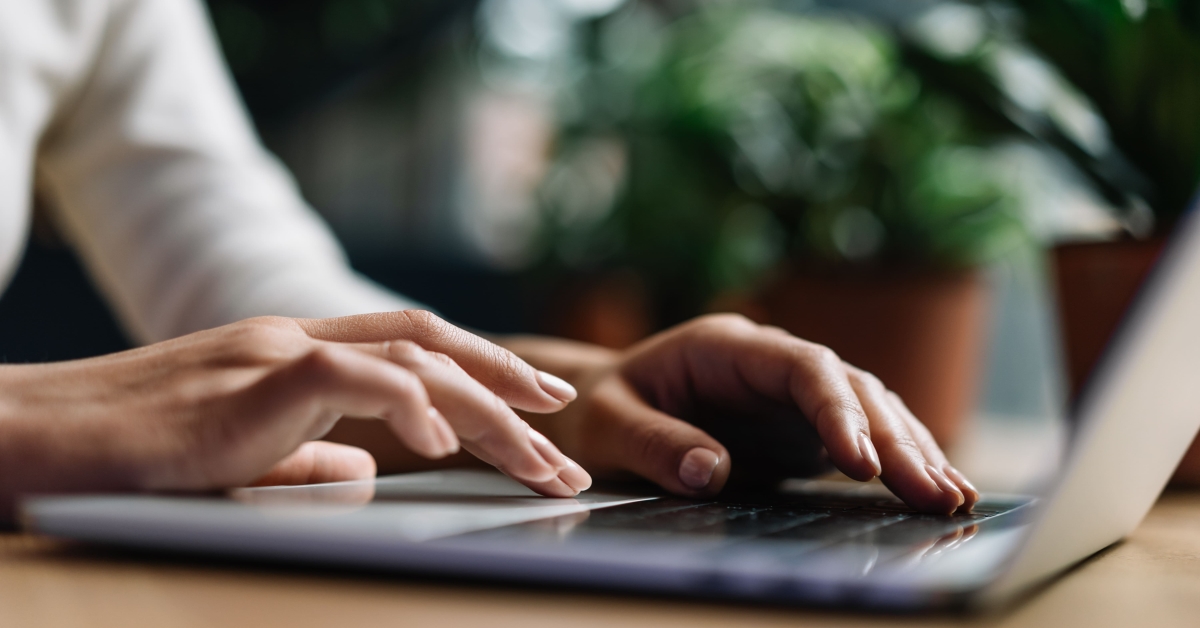 What Makes an Effective Business Plan?
A well thought out business plan is crucial. It should cover all aspects of your business, from the top-level overview to the finer details such as financial forecasts and marketing plans. Go into detail — and then some. Treat it as if every one of your potential clients will read it and decide whether they should work with you.
An effective business plan keeps you on the right track and gives you something to measure progress against, but it also allows you to discover potential opportunities and identify any shortfalls.
You might be wondering how often you should create a business plan — there's no right or wrong answer. Business plans should be created at the start of your business journey. After that, they should be reviewed regularly, typically once a year. If your business starts to go in a different direction, it might be time for a new business plan.
The Core Elements of a Business Plan
Several areas will feature in a business plan, no matter what industry you're in. We'll take a brief look at what's included in each section. It's worth keeping in mind that this list isn't exhaustive — make sure your business plan caters for your specific needs.
Company Overview
The first place to start is the company overview. Think of this as a profile for your business. Include factors like the company name, company history, your current location and a summary of your commercial property management services.
Industry Analysis
Conducting industry analysis is essential so you understand the landscape you're operating in. As the industry changes and progresses, this section should be continuously monitored and updated.
Talk about the property management industry as it stands — any trends, developments, economic conditions or wider societal impacts.
Customer Analysis
Your customers are what keeps you in business, so it's crucial to identify who they are and how you'll reach them. Identify your target market and customers in detail.
Think about demographics, the types of property they own, how much property they own and where their property is located. It's then worth segmenting your customers into different categories. This will ensure you're tapping into the right customer needs with your marketing and operations efforts.
Competitor Analysis
Conducting competitor analysis is important for creating your business plan. You should always know who your competitors are so you can monitor their activity and ensure you have a competitive edge.
List direct and indirect competitors within and outside the property management industry. Then consider your business — how do you compare to your competitors? Do you have any advantages or shortfalls? By answering these questions, you'll identify ideas for growth, room for improvements, as well as determine what you do well and warrants the extra investment.
Marketing Plan
Next up is your marketing plan. While your marketing plan should always be adaptive and flexible to meet the needs and demands of your customers, it's important to get as much information as you can into your business plan.
Think about your value proposition and the USPs your business offers to its customers. Consider the types of marketing activities you're likely to invest in. Online marketing, networking, paid, organic and referrals are just some ideas to get you started.
Operations Plan
The operations plan is a central part of your commercial property management business plan — it's what keeps your business running.
Start with your people. Outline management, the roles and departments that make up your property management business structure.
Then take a look at how your business operates. What services do you offer? Do you use or plan to use any property management software? Do you have specific processes that help your business run smoothly? Are there any key milestones to take into account?
Financial Plan
We've now reached one of the most crucial parts of the business plan; financials. The financial plan should be as in-depth as possible. Not only will it allow you to plan your business activity effectively, but it'll also ensure you've budgeted for every eventuality and considered revenue, reinvestments, budgets and any potential unexpected expenses.
Work with your finance team to prepare budgets, cash flow projections, revenue streams, cost drivers, profit and loss statements, forecasted growth and more.
Commercial Property Management Specific Elements of a Business Plan
While all of the above sections should be included and specific to your business, several extra sections are more applicable to property management businesses.
Screening Tenants and Clients
A large part of property management is screening potential tenants and clients. Making sure your clients are reputable and financially stable is important. Once you're past this stage, you need to select the right tenants for their properties.
Are they reliable at paying rent? Do they have sufficient funds for the deposit and rent payments required? Have they gained a positive reputation as tenants? This process should all be factored into the business plan.
Collecting Rent and Arrears
Within property management, a robust, organised system is needed for collecting rents and arrears. This ensures your customers are paid on time and aren't left out of pocket. Collecting rent and arrears can take up a lot of a property manager's time, so identifying a smooth and efficient process will reduce any risks surrounding this area.
Inspections and Maintenance
Finally, inspections and maintenance make up a large part of a property management company's service offering. Your business plan should detail the inspection process, the criteria within the inspections and the timeframes for when they're carried out.
You should also establish your maintenance plans. Do you have an in-house team? Or do you work with an external contractor? What's the process for scheduling and carrying out maintenance works promptly?
Are You Looking for the Background Information to Help You Develop Your Business Plan?
Then you've come to the right place. The property management landscape is constantly changing and can be challenging to keep up with, especially when you're already busy with your day-to-day tasks. Our report will help you stay up to date without taking up too much of your time.
Simply click the link below to download your copy.