How a New Property Management System Fuels Profitability
Maximising profitability is a top priority for businesses worldwide, not least property management companies.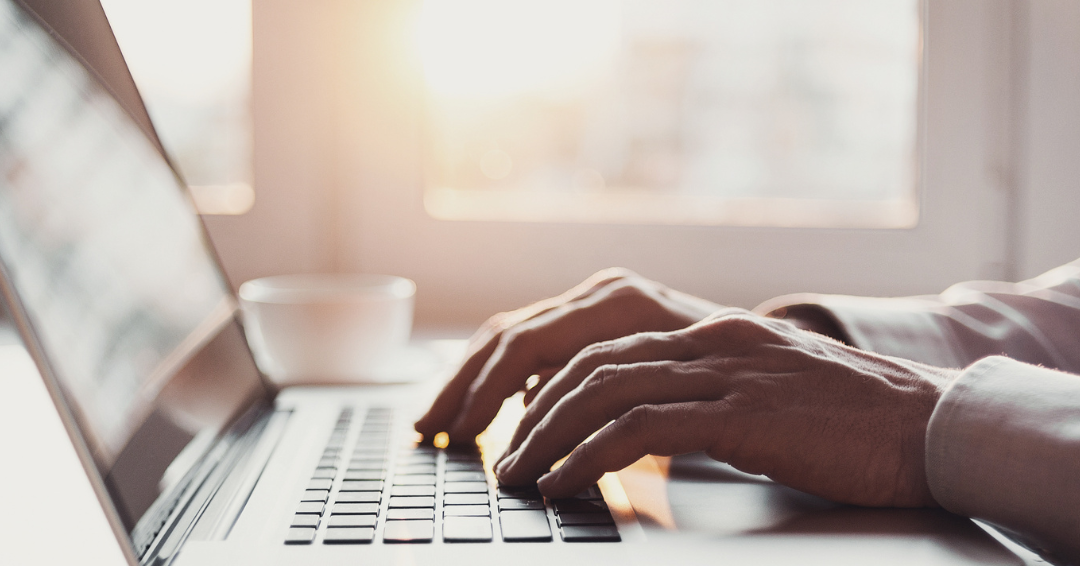 With so many tasks involved in managing properties, keeping track of everything and ensuring your processes are optimised for profitability can be difficult. That's where a property management system comes in.
The right system can streamline operations, improve communication and ultimately lead to property management profitability for your business.
I Don't Have a Property Management System — How Will It Make My Business More Profitable?
If you don't have a property management system currently in place for your business, implementing one can facilitate profitability in several ways.
Boosting Efficiencies
A property management system allows you to automate many of the repetitive tasks involved in the day-to-day management of your properties, including rent collection, maintenance requests and tenant screening.
Moving away from spreadsheets, bringing all of your data into one central software and automating some of these manual processes can significantly reduce the risk of human error.
As an added bonus, automating essential tasks will allow your team more time to focus on growing the business. Targeting areas such as acquiring new properties or improving client and tenant satisfaction can increase property management profitability and strengthen your business' reputation.
Better Data Management
With a property management system, you can easily track vital property data, including lease agreements, tenant information and maintenance history.
Having this information at your fingertips in one centralised location makes it far easier to make informed business decisions. Making the right decisions based on available data can ultimately lead to profits.
Enhanced Communication
A property management system can also improve communication externally with tenants and property owners and internally between team members.
These solutions do so by offering a centralised platform to house all communication. Providing complete end-to-end visibility for each property and contact in your portfolio allows each team member to easily access and respond to messages, reducing the risk of cross-department miscommunication or delays in response times.
Improved Tenant Retention
A property management system provides a platform for tenants to easily make maintenance requests, pay rent online or request support from your team.
By offering occupants extra service and a convenient user experience, you're likely to improve tenant satisfaction, reducing vacancies and lowering turnover costs.
Accurate Accounting
A property management system also improves your business's financial account management processes. By using a system with advanced accounting functionality, you can streamline your company's processes and leverage the opportunity to automate your existing payment system.
Plus, accounting features ensure your financial records are accurate and up-to-date, enabling you to make profitable decisions for your business regarding budget planning and company expenditure.
I Already Have a Property Management System But I Feel It's Not Meeting My Needs — Should I Upgrade?
If you already have a property management system but feel it's not supporting your business growth, it may be time to consider a new one. Implementing a more feature-rich, robust system can facilitate several additional benefits to produce profits for your company.
More Advanced Features
A more comprehensive property management system can unlock more advanced features such as automated lease renewals, advanced reporting capabilities and customisable workflows.
These higher-level options allow you to fully optimise your working processes and make even smarter business decisions on your properties, ultimately resulting in profits.
Integration Capabilities
Newer property management systems offer seamless integrations with third-party applications, some of which you may already use daily. These tools can range from accounting software to artificial intelligence (AI) features, allowing you to enhance your processes further.
Having the option to integrate third-party software means you can customise your system to suit your business needs, accelerating property management profitability.
Added Security
A robust property management system will likely offer more advanced security features than your current solution, such as regular backups and data encryption.
You may overlook the benefits of these features in terms of profitability in your day-to-day, but protecting sensitive financial and tenant data while reducing the risk of data breaches ensures you avoid costly data losses.
Scalability Opportunities
As your property management business grows, your system needs to grow with it. Systems that allow you to seamlessly add new features, team members and integrations will facilitate scalability for your company.
This means you can grow your portfolio without fear and continue making your business more profitable.
Considering a Switch?
If you already have a property management system but feel it isn't hitting the right notes when supporting your business, it might be time to consider more feature-rich software.
However, when you've worked with your system for some time, it can be difficult to identify specific areas for improvement or be aware of the upgrades available.
That's why we've put together our comprehensive Switching Guide. The guide highlights some key signs which indicate it may be time for a change, the benefits of doing so and a breakdown of a typical migration process.
The resource is still useful for those who currently don't utilise a property management system, as it outlines the vital features you should look out for when researching the right system for your business.
To access your free copy of the Switching Guide, click below.