How to Use AI in Property Management
Artificial intelligence (AI) significantly impacts every industry, with property management being no exception.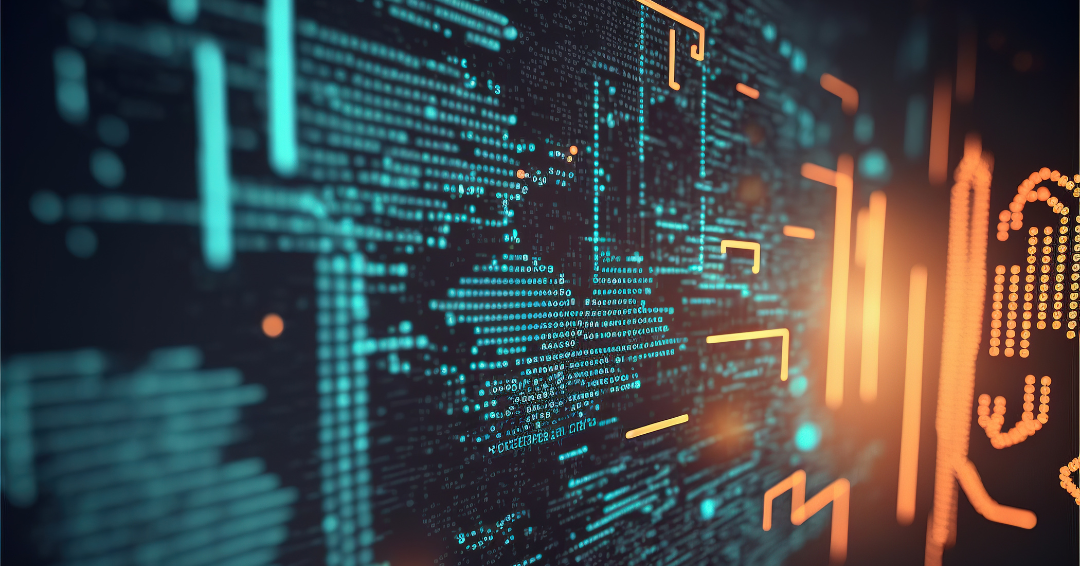 Property management technology, or proptech, uses AI in several instances to automate core daily tasks, saving time and money.
There are also new AI tools that property managers can leverage to produce even greater efficiencies, allowing extra time to invest in scaling their businesses.
Here, we'll explore what AI is and why property managers should bake it into their daily schedules.
What is AI?
AI is an area of computer science which allows computers to learn and make decisions with minimal human intervention, all from experience. The technology has existed since the 1950s, but recent advancements have opened up many use cases in various industries.
A popular tool used by many businesses worldwide is chatbots, which are computer programmes designed to simulate human conversation.
By reducing the need for human intervention, chatbots can streamline customer service processes and respond to around-the-clock enquiries quickly. They can also answer frequently asked questions, adding extra support to customer service teams.
Another AI tool gaining traction across many industries is GPT-3 (Generative Pre-trained Transformer 3), an advanced language processing system developed by Open AI. The tool can understand language input and generate text responses based on deep learning and the context of the request.
How can you use AI in property management?
There are several ways you can use AI as a property manager. Chatbots can be used for tenant screening and answering common questions about rental rates or current availability. Chatbots can also guide potential customers through the application process so they know how your company works before reaching a human agent.
You can also use GPT-3 to draft contracts quickly by using natural language processing and generate legal documents based on the keywords or phrases you provide.
AI can also help with more complex tasks. Using the right tools for tenant background checks and verifying lease documents will remove the time you spend manually verifying rental applications, giving you more time to invest in other business areas.
Property management companies are already experimenting with AI-powered virtual reality tours to allow potential tenants to view available units without physically visiting the location. Virtual tours save time and money while providing tenants with an immersive viewing experience similar to an in-person tour.
You can install automated smart home systems powered by AI in rental properties so tenants can control their environment remotely, using either voice commands or mobile apps with features such as temperature control. This can lead to direct benefits for tenants' convenience and landlords, who can manage their properties remotely.
Automation in Property Management Software
Property management software can automate various vital or repetitive parts of the job, allowing you to focus on other key business areas.
Many property management software options on the market include some form of AI or automation, such as:
Online payment portals that automatically notify residents when a payment is upcoming or due
Automated workflows to remind staff of upcoming tasks
Market analytics which shows real-time data on local rent prices
A simplified and automated approach to service charge budgeting and reporting
Automated arrears chasing for a streamlined process through bulk production of communication.
Implementing property management software into your company processes allows your staff to spend more time growing your business and reaching out to residents or potential tenants.
Get the Latest Industry Insights
Aside from the emergence of AI, property managers can also take advantage of other industry trends to generate business efficiencies.
Our latest report looks at the year ahead, outlining predictions, trends and challenges for property managers to be aware of throughout 2023 and beyond.
To download your free copy, click below. Once you've downloaded it, the insights are yours to read, save and share.