Key Tasks Property Managers Should Automate
The first step in creating a company that is ready for sustainable growth is to release your team from doing manual and repetitive work by automating processes. In a property management business, this is no different.
Using an integrated property management and accounting software means that you can automate a whole range of processes quickly and easily. We've listed just some of them below.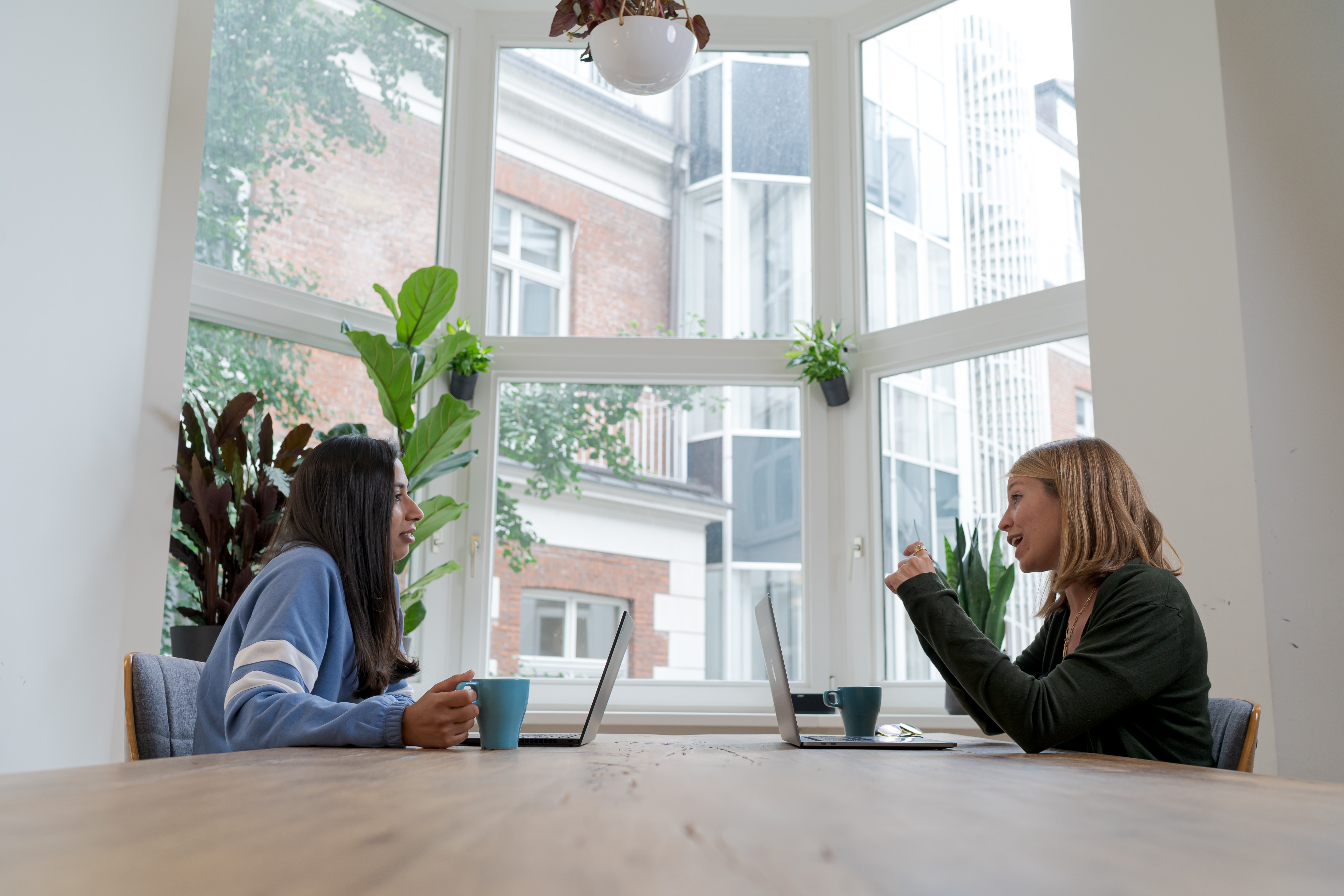 Regular reporting
Problem - "I spend time compiling and run the same report every month"
Solution - A report scheduler function means that your software system will run the report in the background at your chosen every week, month or quarter and deliver it straight into you or your team's inbox.
Arrears chasing
Problem - Our accounts team are spending a considerable amount of time and energy manually chasing tenants for arrears.
Solution - This is a key benefit to an integrated property management and accounts software system, as users can run arrears chasing on mass. Further to this, you can filter on the length of overdue arrears, to tailor your communications.

Service charge allocation
Problem - We are running our service charge calculations from an excel spreadsheet, which is an unstable and complicated process.
Solution - Specialised property management software will automatically assign costs to tenants based on their exact service charge agreement. This makes running service charge budgets, reconciliation and reports a lot more streamlined and efficient, and reduces the need for complicated excel formulas.
Team handovers
Problem - There could be better efficiencies between my team, especially when working remotely.
Solution - The task handovers between teams can also be automated. Good property management and accounting software will allow you to replicate your business processes into workflows that can include tasks such as invoice approvals. These tasks are then assigned to selected users who will be notified when a task is ready for them to complete, reducing inefficiencies and creating accountability within your teams.
Key date reminders
Problem - We are relying on people to remember critical key dates including lease and compliance issues, which could lead to deadlines being missed.
Solution - Having a manual process to remember key dates can be incredibly stressful and leave you open to human error, even for the most organised property professional. Property management and accounting software, such as Propman can store all your key dates and automatically send reminders to users when action needs to be taken. Users can also see when a task is overdue and action immediately.
If you're considering using property management software to automate your processes and get ready for growth, you can find out more by downloading the Propman brochure below.