5 Signs That Switching Property Management Software is a Good Idea
Knowing the right time to consider switching your property management software can be difficult. Thankfully, there are a few key signs that your current property management software isn't delivering the impact of a more powerful solution.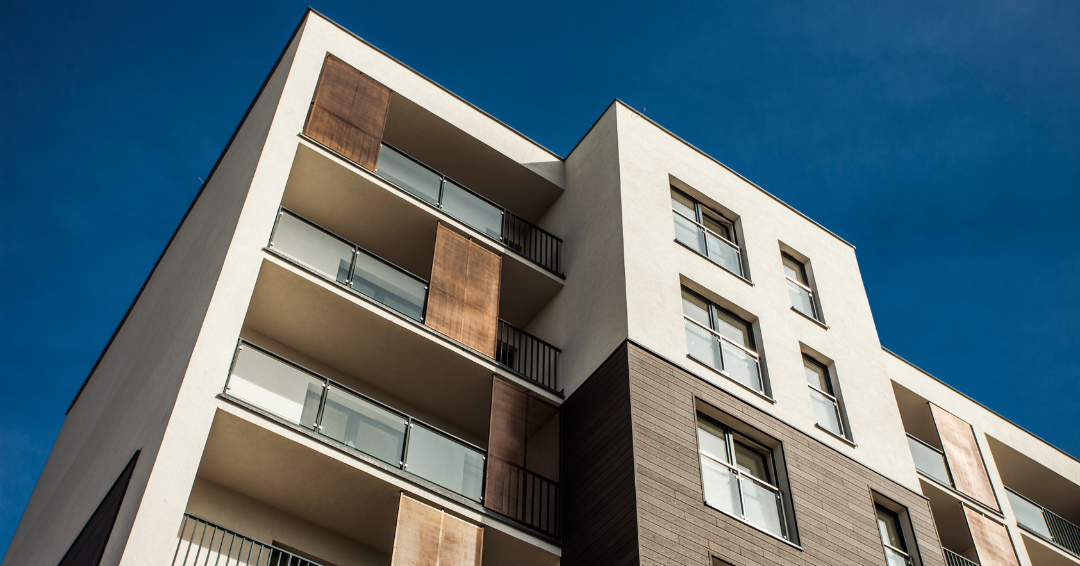 Understanding the right time to switch could unlock the potential of your business, with modern software able to generate efficiencies and open up scalability opportunities.
A few major signs indicate it could be time to consider switching property management software. Let's explore them in this blog post.
1. Lack of Automation Opportunities
If your current solution doesn't offer opportunities to automate daily tasks, you may be losing out on chances to generate efficiencies within your business.
Many areas can be automated by modern property management systems, including rent collection and renewal management. Leveraging automation can save time, so you or your employees can focus on business growth while the software executes daily tasks.
Automation also assists with scalability. With business growth comes increased responsibilities, and harnessing automation allows you to handle the extra tasks that a larger portfolio brings.
Automated systems reduce the risk of human error by removing the need for manual data entry, delivering time savings and mitigating the chance of mistakes.
2. Security Is a Concern
Many older software versions are a legal liability and could leave you prone to compliance issues or cyber-attacks.
Due to holding sensitive information, adequate security is essential in property management. The best software will have the most comprehensive security measures, protecting your data from external threats.
Modern security features include encryption, two-factor authentication and access control settings. These extra security layers safeguard you and your customers against security threats.
3. Poor Integration With Third-Party Apps
If your system is incompatible with newer technologies, it could be a sign that it's time to consider switching property management software.
In an ever-changing property landscape, the flexibility of integrating with other valuable tools can set you apart from your competitors.
Connecting your data with third-party tools can give you greater business insights and allow you to simplify and automate more tasks and processes. Integrating numerous software means you can elevate the power of your reporting and bring accounting and property management closer together.
4. Difficulty Tracking Support Enquiries
If your current property management system doesn't allow you to track tenant issues and respond easily, it could be time to switch. A more robust system can streamline your customer support network and make it easier for tenants to contact you.
Poor communication can lead to poor relationships with clients, so it's imperative that your support system is adequate to maintain your portfolio.
Modern property management solutions offer a customer relationship management (CRM) tool, which allows users to manage communications in one place. By doing so, you can achieve total visibility of inbound and outbound communications, enabling you to keep tabs on your customer support service.
You can also set automated reminders and real-time updates to alert users on the status of actions or communications.
5. Low Support for Scalability
Powerful software solutions help you to compile and organise large amounts of data, which can quickly add up due to modern property managers' responsibilities.
It may be time to consider switching property management software if you're finding it challenging to handle the data coming in from different business areas.
Modern property management solutions allow you to store and process data for greater visibility and reporting. Plus, by automating tasks such as maintenance requests and rent collection, you'll reduce the need for manually entering and tracking information.
Generating time savings and having a clear view of your data will allow you to easily focus on which business areas need improvement, facilitating company and portfolio growth.
Why Should You Switch?
A poor property management system might keep your business from reaching its potential. Switching to more powerful property management software allows you to take complete control over your accounting and work from a centralised system.
Automating critical tasks will give you or your employees time to invest in other business areas, and you can rest assured that your data is safe from external threats.
Switching from one property management system to another doesn't have to be daunting or expensive if you choose the right partner. Successful implementations start with thoroughly reviewing your business processes, ensuring your selected partner understands your strategy.
Take time to research the features your business would benefit most from, so you can decide which software will best suit your company's needs.
Need Help Choosing a Solution?
We understand that choosing the right property management software for your business can be a daunting task. With so many factors to consider, it can be difficult to reach a conclusion that you can be sure will benefit your company.
That's why we've put together The Property Management Software Switching Guide, which outlines the benefits of switching software, the migration process and features you should look for in a new system.
To download your free copy of your guide for life, simply click below.