Streamlining Success: Exploring the Potential of Property Asset Management Software
Your property portfolio is growing and projects are becoming more complex — great news! But how do you keep track of all of your assets?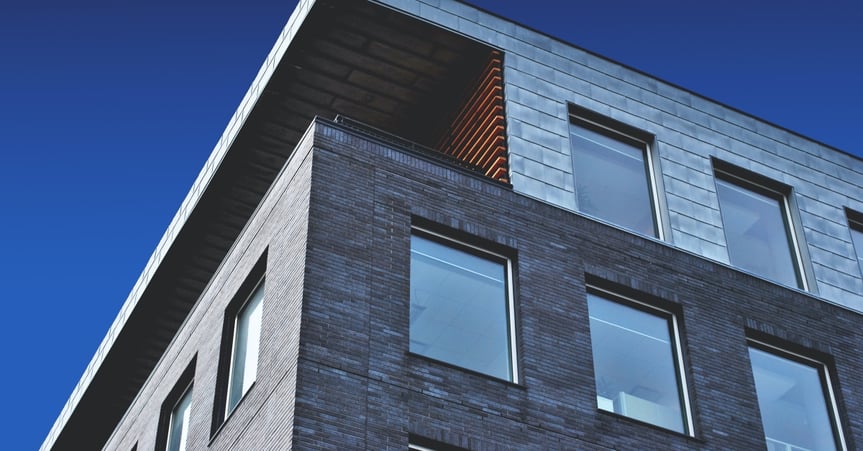 Managing a property portfolio can be a complex task, requiring meticulous organisation, efficient communication and a keen eye for detail. The future of property management is changing, starting with software.
In this blog post, we delve into the potential that property asset management software can unlock.
What Is Property Asset Management Software?
Property asset management software is a digital tool designed to help property owners and managers automate and streamline their day-to-day tasks.
From tracking rent payments and managing maintenance requests to organising lease agreements and financial transactions, property asset management software provides a comprehensive suite of features to simplify property management and minimise the risks of manual asset management.
The Benefits of Property Asset Management Software
Enhanced Organisation
One of the biggest advantages of utilising property asset management software is the ability to centralise and organise all property-related information in one place.
With just a few clicks, you can access crucial data such as lease details, tenant information and financial records, saving time and avoiding the hassle of sifting through piles of paperwork and spreadsheets.
Efficient Communication
Property asset management software enables seamless communication between property owners, tenants and maintenance teams.
Through built-in messaging systems and automated reminders, you can ensure all parties stay informed and queries are addressed promptly, leading to improved tenant satisfaction and minimised risk of miscommunication.
Financial Management
Keeping track of rental payments, expenses and financial transactions can be time-consuming and prone to errors — especially if done manually.
Property asset management software simplifies these tasks by providing automated rent reminders, generating financial reports and facilitating online rent payments. With accurate and up-to-date financial information, you can make informed decisions and maintain a healthy cash flow, boosting ROI.
Maintenance Tracking
Property maintenance is a critical aspect of property management. Property asset management software allows you to track and resolve maintenance requests seamlessly.
Create work orders, assign tasks to maintenance staff, monitor progress and keep tenants updated on the status of their requests. By streamlining the maintenance process, you can ensure your properties are well-maintained, improving tenant retention and satisfaction.
Why Property Managers Should Invest in Property Asset Management Software
Investing in new software is a big decision. Will it work for my business? How long will it take to learn? Does it do everything I need it to?
They're all valid questions, so it's essential to consider your specific needs and the features offered by different platforms.
The right software will do what it needs to while streamlining your processes without disrupting existing ones, making life easier for you and ultimately assisting in optimising ROI.
Is Property Asset Management Software Worth the Investment?
Overall, property management accounting software can help you improve your financial management process, reduce costs and gain greater visibility into your financial performance, making it a worthwhile investment.
We've created an online ROI calculator to make the decision easy for you. The calculator can give you an idea of the potential financial benefits of investing in property asset management software.
Recent Blog Posts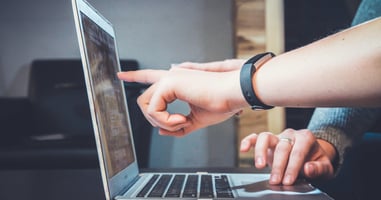 Investing in property management accounting software for...