5 Tips for Selecting the Best Commercial Property Management Software
What's the best property management software? Well, that's a tricky question to answer. The real question you should be asking is: What's the best commercial property management software for your business?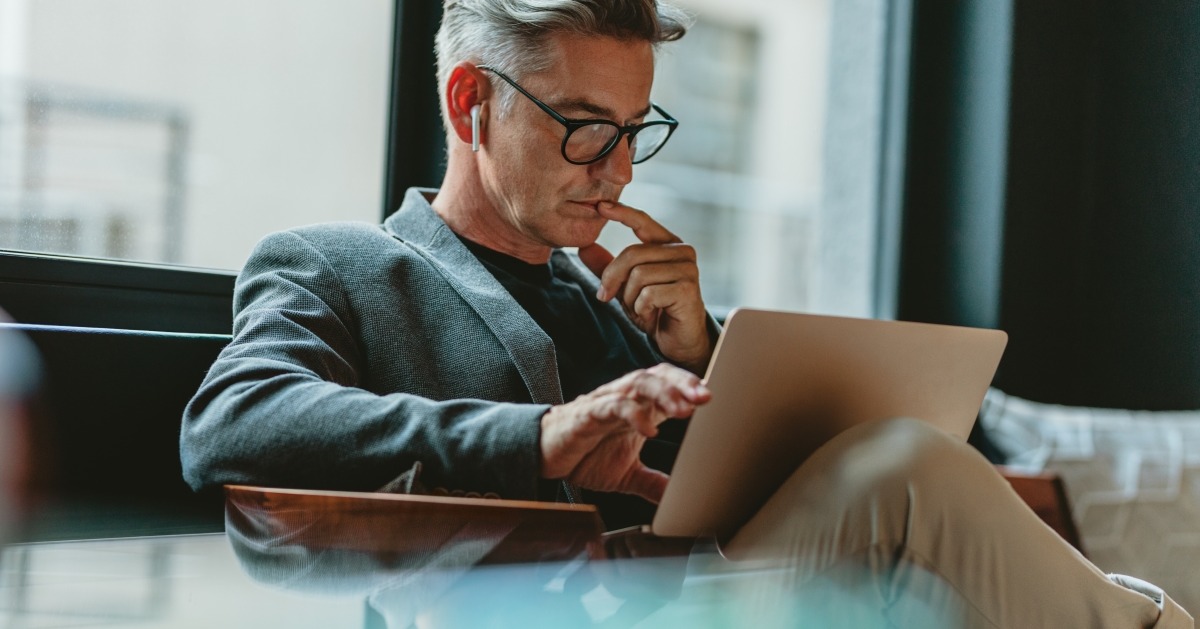 You'll need to shortlist software based on several factors to ensure you make the right decision for your property team — and not pick a provider because they grace the number one spot on a list of property management platforms.
Here are five tips on selecting the best commercial property management software that should ensure success and a harmonious installation of all-in-one software to help your team propel property management.
Tip #1: Pick Based on Package and Price
The most obvious tip is to rule out any providers that don't offer their platform in your price budget or display the features that your team needs.
This will quickly help you to whittle down your list of contenders to those just in the enterprise space if you have complex property management needs, for example, or beginner packages if your purse strings are tight.
After all, you could look at the best commercial property software on paper. But if it isn't suitable for you, then it would all be in vain.
Tip #2: Think About Today and Tomorrow
Think about what your property management team needs now and what they'll likely need in a year.
Always prioritise platforms that allow your organisation to scale, as this will protect your initial investment in the future. Ask about integrations, enquire about licensing changes and generally investigate how a singular platform works for growing businesses and companies of all sizes.
It's always best to be honest during sales conversations to find out if the software will work for you in the future and, in some cases, to get a better deal.
Tip #3: Revere Reliability Above Advanced Features
Don't just look at the top-level claims or a property managing software's obvious advantages. Dig deeper to see if the software is actually reliable.
Ask questions such as: Does the data always match up? Do developers often release new updates? Has it got positive reviews from other users?
One of the largest motivators to switch to an all-in-one solution is the unity it brings administrative and accounting teams. So, make sure this essential requirement is fulfilled by any software supplier before you move on to bigger, fancier things.
Tip #4: Consider the "Above and Beyond" Functionality
At this point, you might have a list of three or four providers that fulfil the pricing, basic functionality and reliability needs of your organisation. But how do you decide between them?
When it's a close call, start to analyse the "above and beyond" of a platform to see if any of its advanced features excite you.
This can include things like automation, service level, software support and clever reporting. Suddenly, there might be a clear frontrunner that can promise all of the basics, as well as an additional function that could save your company time and money.
Tip #5: Investigate the Individual Provider
If you're eager to move forward with the best property management software, it's time to analyse them a little further before you make a clear commitment.
Reading their property management software blog, digesting their website, booking a demo and sitting on a sales call will help form a first impression and gut feeling about whether to take the next step and sign up for their software.
By doing this, you'll get to the nitty-gritty of just how a platform will perform in the context of your business, as well as understand its financial implications and feasibility for future use.
But before you do anything else, think about downloading a property management software brochure — a comprehensive resource that will give you an entire overview of the platform and its features.
Is Propman on Your Shortlist?
This guide will help to form critical questions you should ask on a call or allow you to navigate which areas you'd most like to run through when you experience a demo.
Is Propman on your shortlist? Download our brochure by clicking on the link below. Explore everything you need to know, from ROI to a breakdown of software fees, all in one click. Get your copy below.