Using Property Management Software: What Do I Need to Know?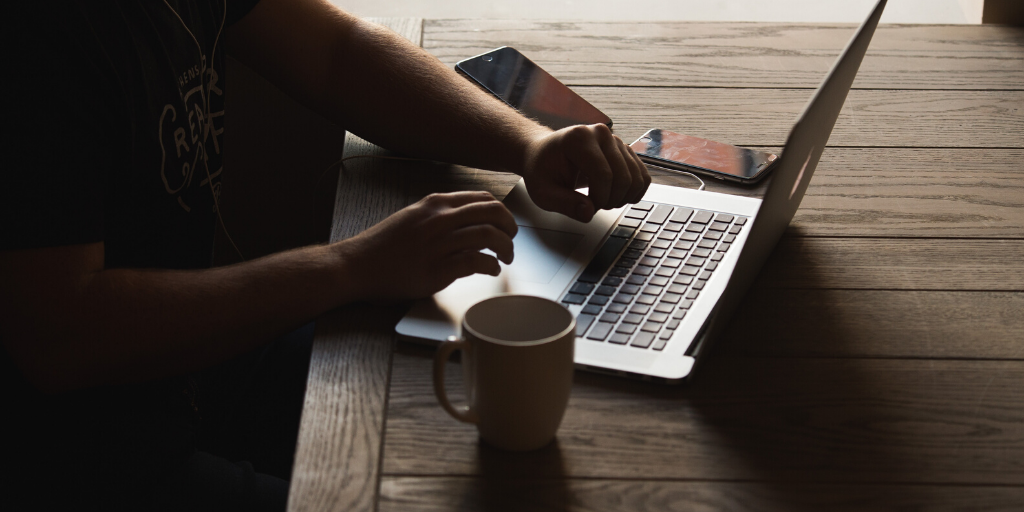 So, you're thinking about investing in implementing a property management software system? Great idea! Here are some things you should think about along the way.
Hidden costs
The cheapest one-off cost may look good initially but often there are other costs involved. These normally occur when you buy a 'modular' system and only pay for certain parts. There are also support costs to consider – are these included or will you be charged if you call up for help? What are the installation and training costs? Be sure you ask the right questions so you can compare systems appropriately.
Project Management
Do you have the resource or personnel in-house to lead the property management software implementation project or will you need the vendor to help? Think carefully about what time you can set aside. Correct set-up will not only speed up the implementation process but will ensure you get the most value from the system going forward, it's worth spending extra time at the start to get this right.
Your IT Team
Some systems require technical support from your IT provider so it's important that you communicate with them and have the right support in place. Getting them involved early on may save time later down the line.
Moving from another system
If you are moving from one property management system to another, it will be a case of a data export, verification/validation then upload. Ensure you have someone in your team who is committed to overseeing this process. They will need to be confident with the data on hand and have an understanding of the workings of your current system and what you wish to achieve from the new one.
Moving from spreadsheets
Implementing property management software for the first time always uncovers inefficiencies in current processes. It's a great opportunity to iron these out with your new software supplier who will be able to share best practices. Furthermore, your team needs to be prepared to implement these changes to make the most out of the system.
If you have any questions regarding implementing property software a member of our team will be happy to help.