Managing Agents: Becoming More Client-centric Using Software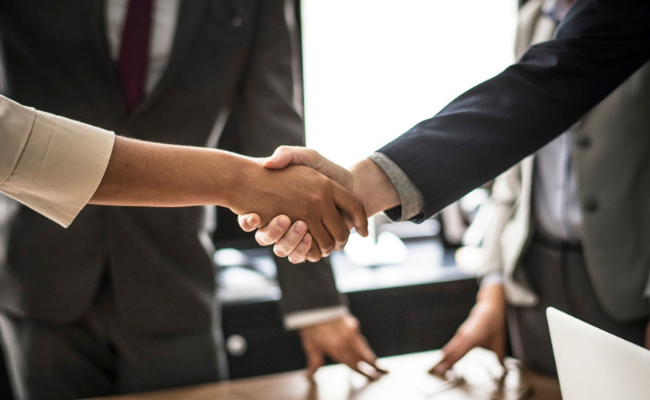 Dedicated property management software is widely viewed as a must-have for commercial managing agents looking to take their business to the next level. In our latest blog, hear from three leading managing agents, as they discuss the functionality that has the biggest return on investment.
Meeting client's needs is an essential part of the service that a commercial managing agent provides, but with many managing agents still relying on spreadsheets and manual processes to create reports, response times can often be slower than necessary.
Fisher Hargreaves Proctor place value in their property management system's client reporting functionality as David Powell, their Associate Partner explains:
"One of the key features in our property management software that we find most useful is client reporting, as we can provide clients with quick and accurate details of their income and expenditure.
Also, the Tenant invoicing functionality gives us the ability to automatically invoice periodic charges well in advance of due dates allowing our tenants the time to budget and there is also the flexibility to raise ad hoc charges."
They are not alone in placing a high importance on the flexibility that software provides.
Bidwells, a leading multi-discipline managing agent, believe flexibility is a key factor in providing Clients with an excellent service. Andrew Long, Head of Fund Management at Bidwells says:
"Our software's flexibility in generating reports is especially useful, enabling us to tailor the format to the needs of individual clients. Similarly, it enabled us to keep client records separate, secure and confidential. On the financial side, it greatly simplified matters, allowing us to audit all bank information, amalgamate 30 different client bank accounts and produce daily as opposed to monthly bank reconciliations."
It's the ability to strike a perfect balance between property management and accounting functionality that Harris Lamb have also found value in. Gert Corfield, Director at Harris Lamb, says:
"The functionalities of our property management software that are most beneficial to our surveyors include the ease of navigation around the database and its flexibility in running reports. Similarly, our property accountant finds the ability to customise financial reports to meet clients' needs very useful along with the standard reporting that Propman provides. It's very logical to input data/transactions, which ensures efficient and accurate workflow.
Our clients find the statements they receive very easy to understand compared to what they get from other agents using different software packages. The ability to set up the entire rent and service charge regime for a new instruction on a 20-unit industrial estate in less than a day means that we don't waste time unnecessarily on setting up new instructions. We regularly have RICS Client Regulatory Inspections and the reporting in Propman enables us to easily produce this information in order to obtain our bill of health."
Harris Lamb, Bidwells and Fisher Hargreaves Proctor are three leading managing agents who all use Propman as their property management software.