The Common Challenges of Property Management
Within most property management businesses, there are some common challenges that teams face. The importance of these challenges can often come to the surface when the business is experiencing or anticipating growth or when there is a client satisfaction issue.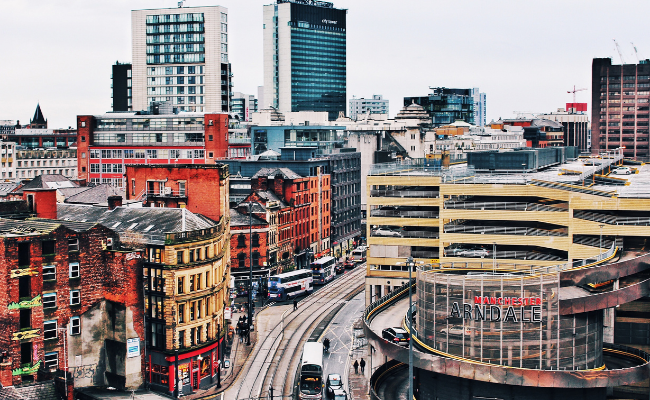 Sometimes however, it's difficult to identify the route cause of the issues so we wanted to take some time to talk about some of the most common issues we speak to property managers about and how you can look to solve them.
1. Scaling issues
Not having the correct infrastructure to cope with portfolio growth is a common problem in the property management space. Inefficiencies and a lack of automation lead to employees being overwhelmed with their increased workload or businesses having to invest in employing and training new staff, which can slow growth and reduce profit.

Fundamentally, the automation of labour intensive tasks will ensure that your business is ready for growth. Within property management, some of the key tasks that take up a lot of time such as service charge budget and reconciliation and demand generation will only become much larger tasks as your property portfolio grows. Repetitive and routine tasks such as these can be automated through dedicated software.
2. Siloed teams
One of the most common challenges of property management is the siloed teams. We regularly hear from property management and accounting teams who don't work from the same set of data and therefore have a range of communication issues.

How many times has your property management team asked accounts to run a report for them? Or do accounts have to wait for a property manager to check client information? These situations are not only frustrating for both teams, they create communication delays and often lead to poor client management.

An integrated property management and accounting software system is the only answer to this issue as it enables teams to have a much greater sense of trust in both the data they are seeing, but also with each other.
Also read: How Property Management Software Can Improve Customer Satisfaction


3. Unsuitable software
Property management is a complex industry, with a wide range of specific regulations. The processes that property managers and accountants run are very niche and follow a certain logic which general purpose software will not cater to.

What often happens is users invest a lot of time creating work-arounds within these softwares which subsequently create another range of data management issues. This is often seen as a short term solution, but ultimately is not the most productive or reliable system to be using for complex procedures.

Luckily, there are multiple property management specific solutions on the market place.
Also read: 5 Tips for Selecting the Best Commercial Property Management Software
4. Managing multiple systems
Following on from the previous point, not only are some systems unsuitable for property management businesses, but by using general software you are likely to have to implement a bigger stack of systems. Having separate CRMs and accounting systems presents a range of issues relating to not working from a single source of truth. This makes reconciling accounts and forecasting incredibly difficult, as it relies on a lot of time spent checking various information in the two systems.


An integrated property management and accounting system is the software of choice for leading property managers as it provides the accounts team, property managers and C-suite level teams with the most accurate data possible. You can learn more about the various software features and also understand the ROI of your investment by downloading our Propman brochure.
Click the link below to get your copy.