Choosing the Best CRM for a Property Management Business
As a CRM's name suggests, its presence helps manage all types of customer relationships, whether it's nurturing and progressing relationships in their infancy or improving the retention of those that already exist. In turn, a CRM increases sales and refines the conversion process, becoming a must-have for every property management operation.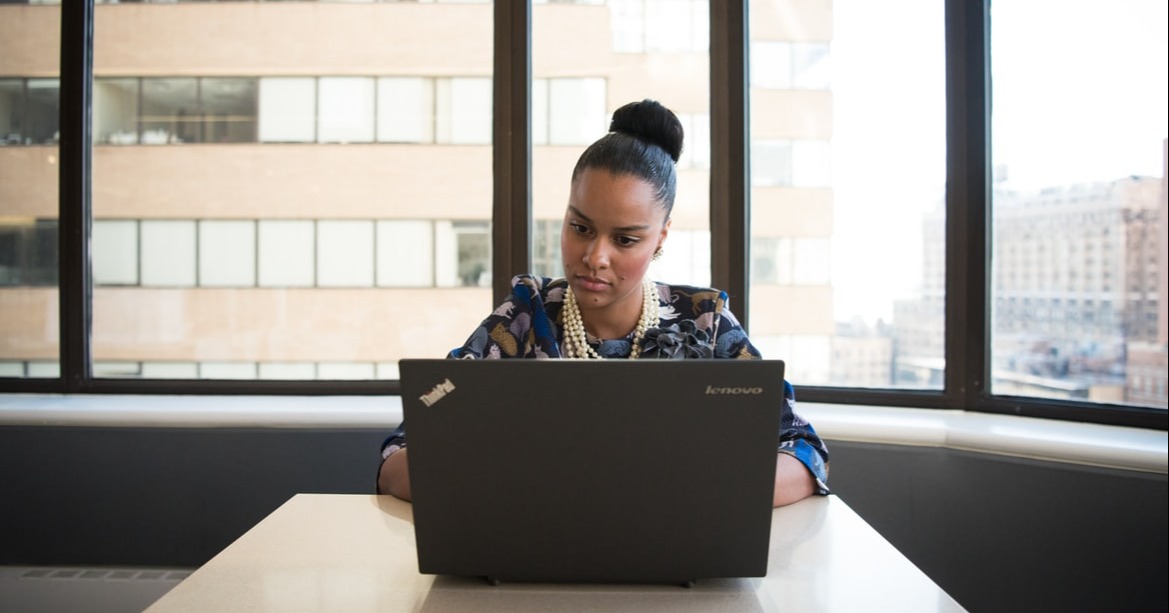 So, which CRM gives you the most for your money?
The Non-Negotiable Features of a CRM System
Some CRM systems can be instantly deemed out of the running if they're missing certain must-have features. These include things like contact management, lead management, reporting and analytics.
Although most CRM systems will house all of these benefits, some will be more advanced than others, offering opportunities for marketing automation and advanced reporting features.
Marketing automation, for example, can come in handy for property management teams to send out snapshots to investors. Whereas document storage can help to organise individual accounts for the long-term, ensuring you can access information in an instant, whenever you need it.
1. Salesforce
Salesforce has the tagline 'the world's #1 CRM', promising to give any team the support they need with tracking and making sales.
They pride themselves on providing a full-service CRM with options for commerce, sales, service, marketing and even integrations. Salesforce also has an exclusive partnership with Slack to offer a Slack-first customer 360.
Impressively, Salesforce has many tailored solutions according to different industries. However, property isn't one of them, ironically, proving to be their biggest downfall.
The Verdict?
In short, Salesforce's functionality is in some ways unparalleled, offering pretty much everything you would ever need from a CRM. However, it doesn't provide property-specific solutions which you might expect from such an established provider. Additionally, its impressive interface means it can sometimes be difficult to use, so teams need to train on yet another software before they can feel the full benefit and make the most of all its features.
2. Zoho
Zoho's CRM isn't any less popular than Salesforce, with over 250,000 business customers in 180 countries.
Using the Canvas software, Zoho differentiates its CRM offerings from the rest by emphasising the empowerment of personalisation without the need to know code. This doesn't just mean CRM systems can be branded and feel less like an external entity. More importantly, your CRM can demonstrate all of the vital information and only display the essential fields to your organisation.
In terms of property management, this makes Zoho's CRM system even more feasible than Salesforce.
The Verdict?
Zoho has an interesting proposition with an omnichannel approach to communication and access to advanced automation, as well as its all-important personalisation. As one of the marketing-leading CRM platforms, they're innovating as expected. However, there's no ability to schedule meetings or recurring events in the calendar. For property managers, this could be a deal-breaker, with rent arrears and other payments being the bread and butter of the business.
3. HubSpot
Finally, HubSpot boasts being 'the best free CRM software for businesses' offering a version of their CRM dashboard at no upfront cost.
The one thing that can be said about HubSpot's CRM is it's accessible. Aside from its inclusive price point, the interface itself is also easy to use, just like all of HubSpot's other products.
What's more, the CRM system allows unlimited users and data, as well as 1,000,000 contacts, covering the basic needs of pretty much every organisation size.
The Verdict?
HubSpot's CRM is what it says on the tin — it's a great offer for businesses looking for entry-level CRM. That said, the advanced CRM features that most of us crave do come with a price tag being exclusive to HubSpot's enterprise option. So, unless you're looking to simply try a CRM for the first time, it likely won't be good enough for you and your property business.
Why All the Usual Suspects Won't Ever Measure Up to an All-in-One System
Salesforce, Zoho and HubSpot are all go-to names in the CRM sphere. And likely, if you've been researching a CRM for your property business or even Google'd 'best CRM for property management,' they'll all have featured far up in search and, in turn, be firmly fixed on your radar.
However, none of these popular solutions might fit the bill when it comes to property.
In practice, property management teams need much more than what a standalone CRM can offer. For most, it will be more beneficial to adopt an all-in-one system where CRM is just a small piece of the pie.
With purpose-built property management software, you can manage customer relationships, as well as take care of invoicing, reporting on every aspect of your business and tick off all those day-to-day tasks like arrears chasing and maintenance repairs.
Bringing CRM into a more overarching platform means more reliable data, less team training, fewer software fees, better collaboration and less confusing communication. So, for property managers, the best CRM software won't do, rather the best CRM for property management is what you should be searching for.
Explore All-in-One in More Detail
Start your search by downloading the Propman brochure — a resource all about all-in-one property management software. Explore how property management, administration and accounting can all live under one roof, making it easier for your team to take care of all things property.
Click the link below to get your free copy.