The Property Management Guide to Utilising Automation Effectively
As tenants expect more digital services and the role of a property manager has become more complex, automation has become commonplace in an industry once run by manual spreadsheets.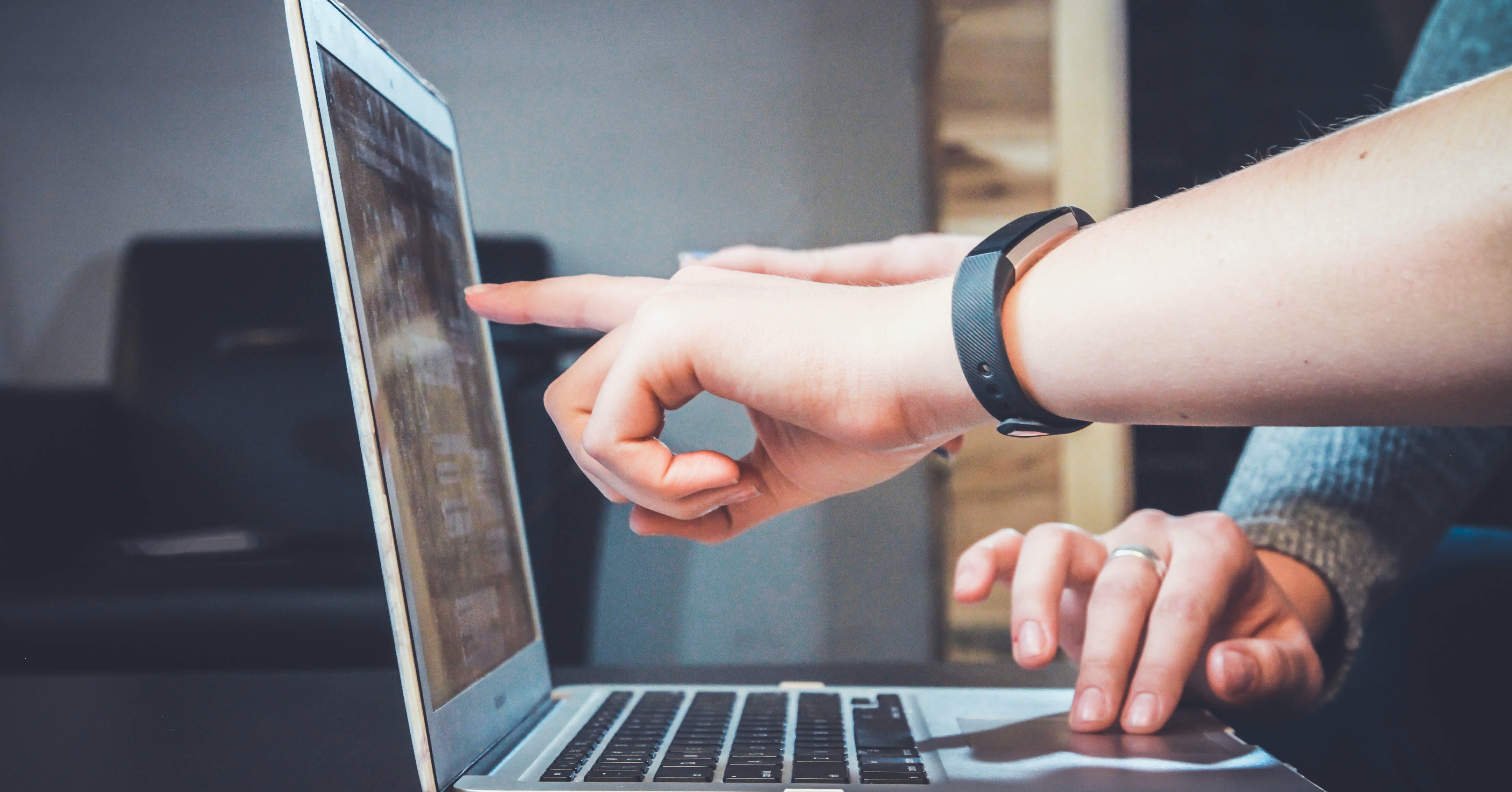 But how exactly does automation work in property management? Is it what everyone pictures when they think of the technology of the future? Or can automation be as simple as making small, incremental improvements to everyday tasks?
What Is Automation in Property Management?
We tend to think of more mechanical processes such as automated vehicles in a warehouse or even high-tech artificial intelligence (AI) when we think of automation. But automation isn't just robots and fulfilment centres. You can apply its principles to property management, too.
Process automation can take the stress and pressure from more menial tasks, ensuring time for other, more important activities. This could be as simple as getting your reports generated on a certain day and time. Automation can be a big boost for your business, but it also has real promise for customers craving a more digital experience.
Common Automation Uses for Property Managers
Struggling to see how automation could fit in your day to day? Property managers can adopt automation in many areas of their business, such as:
Rent collection and rent arrears: Send automatic reminders that trigger on a due date or after a delay period. Through the bulk production of automated arrears communications, you can save substantial amounts of time chasing problem accounts and protect your financial accounts in the process.
Maintenance requests and scheduling:

Arranging maintenance is a large, time-consuming process for property managers. There are many moving parts, from settling invoices to organising mass maintenance works. Automation can help here, too, by lifting part of the load with calendar scheduling and automated communications.

Accounting processes

: Automation is perhaps most popular in accounting where there are more repetitive tasks. There are many opportunities to

automate accounting

, from rent arrears to service charges.

Communications and notices:

Though some communications need to be unique and personalised, many mass notices such as period property inspections can be automated to achieve greater consistency. Automation can also help you with personalisation, using tokens such as <first.name> to make messages efficient yet friendly.

Marketing:

Automation can also

aid growth

when streamlining your marketing. For example, automated email workflows can help you guide leads through the buyer's journey and control brand messaging.

Reporting and analysis:

Automation can benefit every property management team by generating custom reports with metrics relevant for every job function. Report content can be automated as well as report periods meaning you can receive regular, accurate analytics from a single source of truth — even when you're snowed under.
The Benefits of Property Management Automation
There's a reason why automation is so prevalent — because of its benefits. Some of them are obvious from their application. Why else would you delegate report generation other than to save time? However, we've taken the time to outline them in their entirety below:
Efficiency and cost savings: Automation is quicker and, therefore, more efficient. Once the automation parameters are set up, it shouldn't take your team any more time to complete the action, saving resources every time the task is carried out. For example, the five minutes it might take to write and send an email are regained every time an automated email is sent. This also has a cost benefit, providing a two-for-one.
Reducing human error and bias

: If your mind runs to robots when thinking of automation, that's because automation removes human error and bias. Not only does this protect the reputation of your property management operation, but it also, again, increases efficiency and avoids unexpected costs.

Increasing tenant happiness:

Customer satisfaction

is generally higher when organisations use automation. It can make tenants' lives easier as they receive communications most conveniently and never miss important messages.

More time for top-level activities: With more efficiency comes more availability. More top-level tasks, as well as thought leadership can take place, helping progress your property operation. With automation, there's more time for internal analysis as well as analysis of the external environment — but more on that later in the blog.
Sustainable advantage:

Automation might also help move the needle on environmental objectives. Since many automated tasks can help reduce paperwork, automation can reduce your carbon footprint.

Removing silos and increasing understanding:

As automation helps teams get more out of their job, it can bring teams closer together and increase the understanding of the entire management process. Finance and administrative teams can avoid siloed working and find more room to come together to discuss

the future of property management

.
More Than Automation — The Role of Software and Technology in Property Management
Automation is worthwhile for every property manager. But smoothing and polishing processes isn't all about delegation and automatic completion of tasks. Technology, as a broader concept, is transformative for the industry.
Property technology — otherwise known as proptech — aids property teams in every task, manual or automated.
Housing data in a single system means any team member can access files, statistics and tenant information as and when required. This has innumerable benefits for a business but also for its people. The hub a piece of software creates presents a single source of truth, so reporting and project status can be trusted.
All in all, technology provides a better experience for both teams and tenants, taking us a step closer to tomorrow.
Maximise Software Use With Contextual Knowledge of the Market
Despite the benefits of technology — and automation as a part of that — software is only helpful if you understand how to harness its power. Knowing your business inside out, as well as the world around you, can help you maximise its potential.
If you want to perfect your processes, forecast for the future and create a more agile, informed way of working, you'll need to understand the market in more detail. To help you, we've created our annual reporting, outlining everything you need to know over the next 12 months.

Read now to get more out of your IT investments and accelerate the benefits of automation.