Propman at the RICS Commerical Property Conference 2018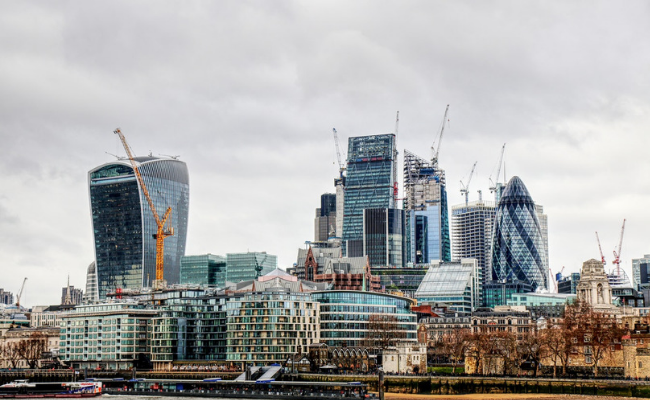 The annual RICS Commercial Property Conference is one of the most high-profile events in the property sector, attracting leading industry speakers and professionals each year. You'll find our Propman team throughout the day in the main plaza networking area.
RICS Commercial Property Conference 2018
The theme 'Risk and reward: navigating occupier, economic, and technological shifts in real estate' will be addressing the most pressing issues facing the sector. The conference will provide an economic outlook across the UK and will examine in-depth the market conditions in the office, industrial and mixed-use sector. Delivered through presentations, case studies and discussions, the conference will examine timely topics such as property and productivity and cybersecurity. The event will also have dedicated breakouts focussing on innovation, risk and regulation with property management software.
This year's Conference will be held on Tuesday 11th December at Park Plaza Victoria.
They'll be over 12 exhibitors showcasing the latest solutions to help the sector, as well as leading industry speakers including:
Key info at a glance
Visit us: The main plaza networking area
Attending: Matthew Smith, Sales Manager and Warren Campbell-Johnson, Business Development Executive
At our stand: Find out about our all-in-one property management and accounting software, Propman. Demo both Propman's new Web User Interface and the Propman Survey App. Existing Propman users can also speak to their account manager
Date/Time: 08:30am – 04:45pm, Tuesday 11th December
Location: Park Plaza Westminster Bridge
Social media following: @RICSnews or #RICScommercial