How to Facilitate Growth for Your Property Management Company
It's a competitive world for property managers. With so many plates to spin and jobs to handle, finding time to target areas for growth can be difficult. However, property management growth is essential to stay ahead of the curve.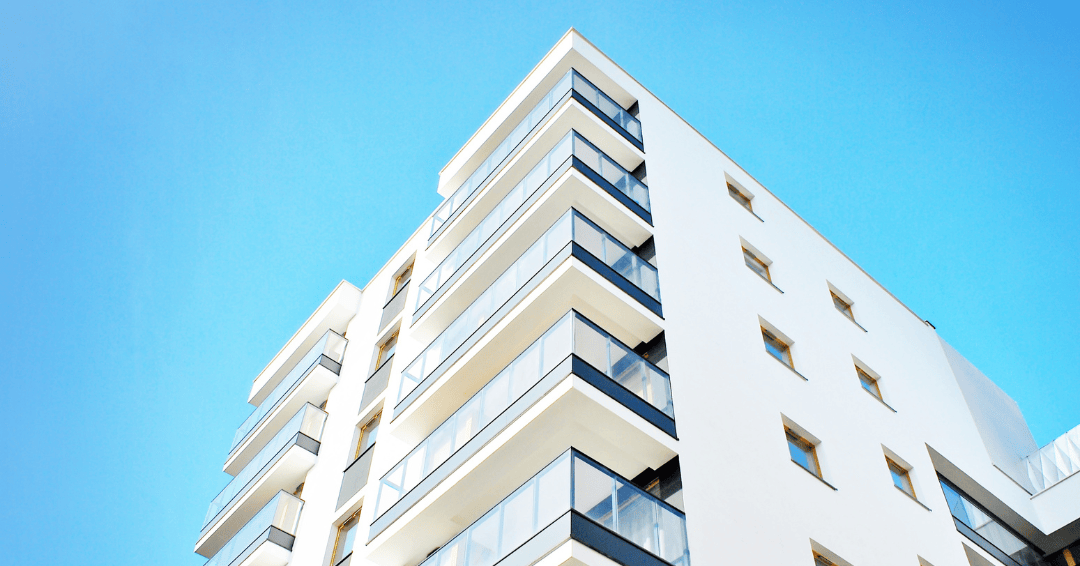 We've written this blog post to help you find time to drive growth and identify the areas you should look into to become a better property management business.
Adopting Automation
Automation can be a game-changer for a property management company. It allows you to create huge efficiencies and streamline operations regarding your daily property management tasks.
If you want a way to facilitate property management growth but feel like you don't have the workforce or time, automation can help.
Increase Efficiencies
Removing the need for manual input for specific daily tasks will generate substantial time savings you can invest elsewhere in the business.
This means you can move your time away from the repetitive aspects of your day and shift your focus towards higher-value activities, including tenant satisfaction and property management growth initiatives.


Improve Tenant Experience
As well as creating internal efficiencies, property management automation can help boost the tenant experience.
Automated processes can enable online rent payments, maintenance requests and lease renewals, ensuring faster response times and seamless service offerings.

Enhance Accuracy
With automated processes, you can significantly reduce the risk of error, keeping your business moving in the right direction.
Utilising Property Management Software
Investing in property management software can help you reach that next step as a business.
Modern software can make life easier and propel you towards growth goals with innovative tools and comprehensive functionalities.

Data Management
Software solutions offer centralised databases for housing your important data, so any department across the business can access it quickly and easily.
Bringing property information, tenant details and financial records together under one roof helps streamline operations and communication across your company.

Improved Processes
There are so many features to property management software that can enhance both internal and external experiences.
Software enhances communication, gives you complete visibility over your maintenance tasks, strengthens your relationships with clients and tenants, and allows you to track critical tasks easily.

Data-Driven Insights
Advanced reporting capabilities and easy access to property management data will give you vital insights into business performance, allowing you to target growth opportunities easily.
You'll also be able to make data-driven decisions to optimise your operations and facilitate growth.
Wondering if it's time to switch your property management software?
Our comprehensive guide covers the signs that it might be time to switch, the benefits of changing to a more complete system and features you should look out for in a new solution.
It's always better to switch to a better solution rather than stick with something that isn't quite working for you.
Want to read the guide? Simply fill in the form and you'll gain instant access to your copy.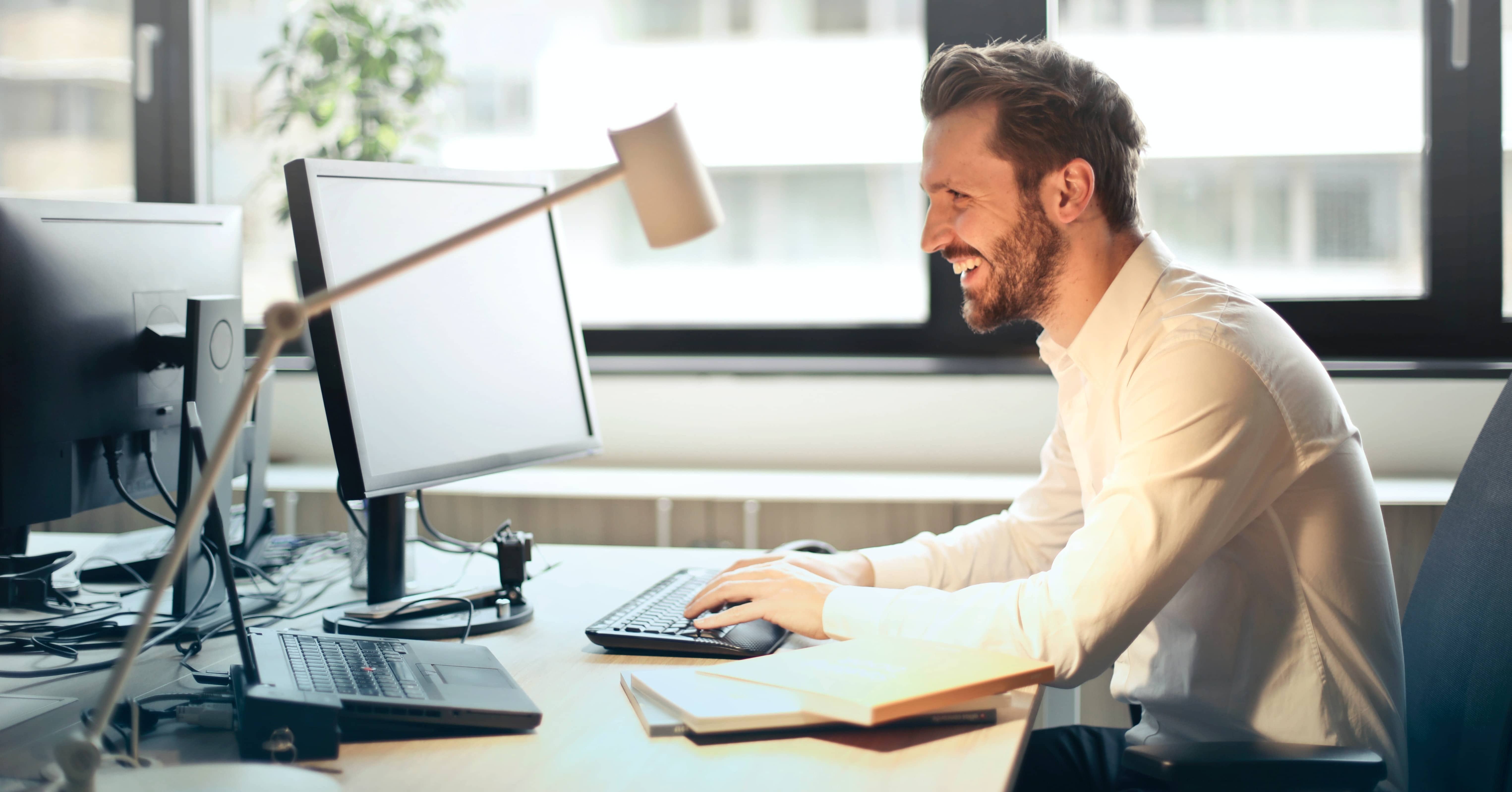 Using Marketing to Your Advantage
Effective marketing can play a crucial role in driving property management growth. Here are a few ways to use marketing to move your business in the right direction.

Attract New Clients
Digital marketing channels like social media, content marketing and search engine optimisation (SEO) can increase your visibility online for those looking for support managing their properties.
Sharing your expertise online helps you shout about the great things you're doing as a company, opening up the possibility of new business.

Improve Tenant Acquisition
Targeted advertising campaigns can assist property management companies with attracting high-quality tenants, lowering vacancy rates and improving revenue streams.
Pay Per Click (PPC) marketing strategies, whether on Google, LinkedIn or elsewhere, are highly-targeted and ensure your budget is spent smartly.

Enhance Brand Awareness
One thing to ensure is that your brand is consistent across your digital marketing channels. Think assets, tone of voice and branding.
Being consistent across channels is a great way to build your credibility in the industry, which can result in increased referrals and an expanded client base.
Optimise Your Budget Planning
Keeping tabs on your budget and how you spend your money is vital for property management growth.
Budgeting effectively can set you up for long-term growth and ensure you position yourself for the best chance of success.

Identify Potential Ventures
With thorough financial forecasting and reporting, you'll have a clear overview of expendable funds that you can allocate towards growth strategies.
Property management and accounting software can give you a comprehensive breakdown of these numbers, allowing you to understand which potential investment opportunities you can target.

Allocate Your Resources Wisely
In such a competitive market, making every penny count is essential. Ensure your resources are allocated strategically by performing effective budget planning.
With an overview of your spending, you can distribute funds towards areas that facilitate growth, such as technology upgrades, staff training or marketing strategies.

Minimise Risks
Forecasting your cash flow and budget is crucial for staying afloat as a business and driving growth.
Consider the potential risks the industry brings, develop thorough contingency plans and make informed decisions that safeguard against any financial setbacks.
Could Property Management Software Boost Your ROI?
It's no secret that technology is a critical component of most businesses worldwide. Generating ROI also plays a vital role in business success.
With that in mind, how do you know if property management software is worth the investment?
We've made this part easy for you. With our on-page calculator, you can quickly and easily view the potential ROI that adopting a property management and account software solution like Propman could provide for your business.
To start the next step towards growing your company, click below.