10 Engaging Marketing Strategies for Property Management
There are many roads to property management success. Explore all of the marketing strategies property managers can adopt and find out why they're engaging for their target audience.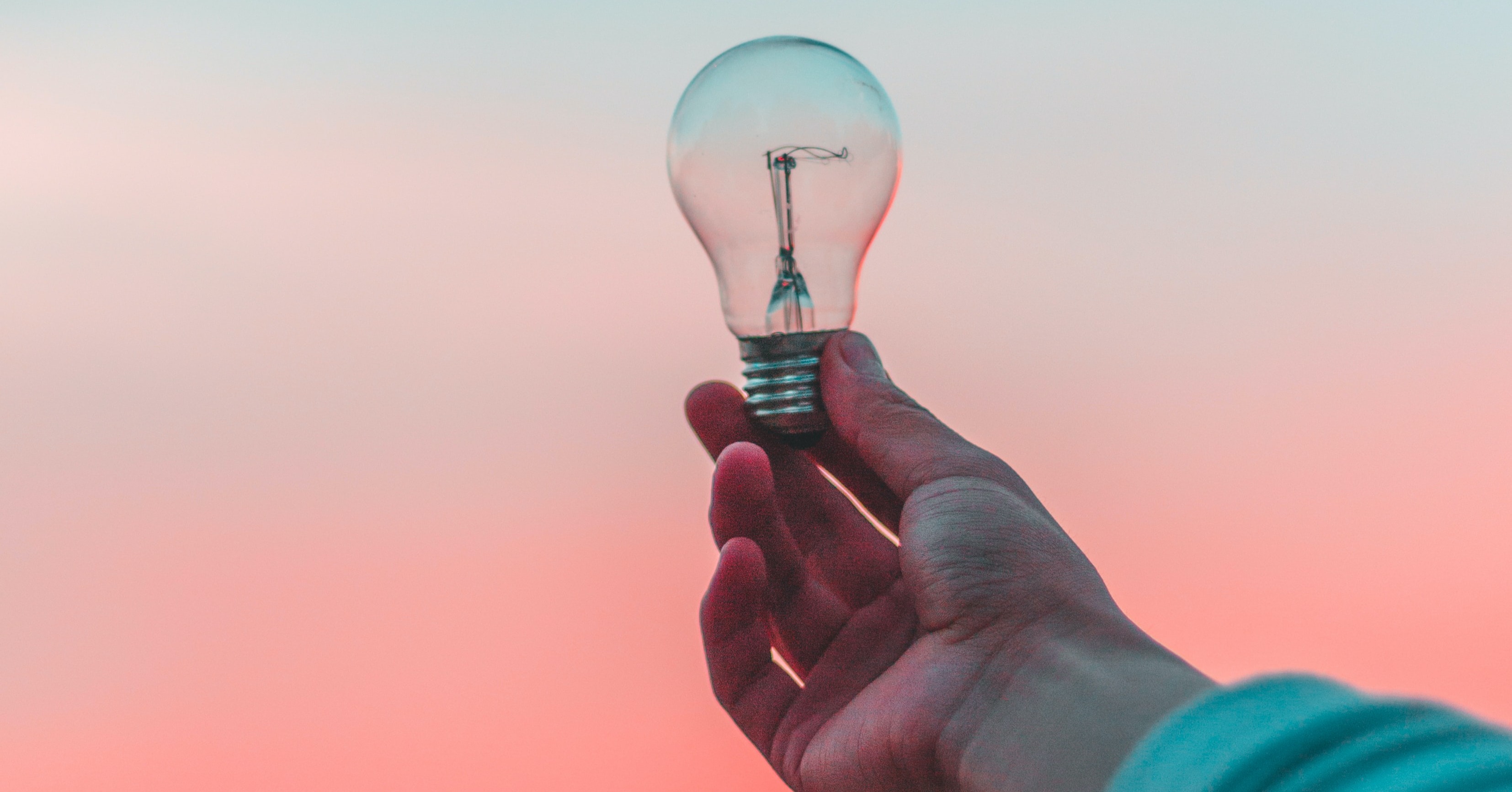 1. SEO
Search Engine Optimisation (SEO) is a technical marketing strategy focusing on keywords users often search for. Whether it's strengthening your website's visibility or creating a Google My Business profile, it's a worthwhile marketing technique.
Why It's Engaging
Everyone uses search engines — including property management clients. The premise of SEO is simple: If you target the right keywords, you'll have a bigger share of the search results and increase the chances of high-quality leads finding you.
2. Content Marketing
Content is king in all industries — including in property management. This tried-and-tested marketing strategy hones in on helping prospects, even before they become clients to build trust and prove authority.
Why It's Engaging
We all have questions before we become customers. But wouldn't it be easier to find them from the source? Customers find content encouraging, whether in a timely whitepaper or a comprehensive blog.
3. Social Media
From Facebook and Instagram to LinkedIn and Pinterest, social media has taken the marketing world by storm. Watching videos, digesting posts and seeing stories can be just the thing to put your company on someone's radar.
Why It's Engaging
Social media is today's equivalent of in-store browsing before you buy. But it isn't only useful for B2C companies. Property managers can also use these platforms, opting for B2B platforms like LinkedIn, which has an astonishing 800 million active users.
4. Link Building
Building links to other trustworthy websites has some SEO benefits, but it's also a great way to connect with your audience and build new pathways for discovery. Link building can take the form of guest blogging, where you craft an individual's profile as a thought leader or it can be gaining directory listings where prospects go to find a direct solution.
Why It's Engaging
If a prospect likes what you say, they'll likely love what you do. Reading guest blogs allows prospects to be organically introduced to you so a hard sale isn't needed to get them on board. Link building can also prove convenient, engaging prospects as your website will be categorised and easy to access.
5. Print Marketing
Traditional marketing isn't quite dead — especially if print is still a medium your audience uses and enjoys. Printed collateral can spark action, from event flyers and personalised offers to business cards and newsletters.
Why It's Engaging
Print marketing is still engaging simply because it's tangible. It stands out from the rest of the digital marketing tactics often employed in modern marketing strategies. Campaigns combining digital and print ads are a further 400% more effective. In property management, this can feel refreshing, even if your communications are centred around technology.
6. PPC
Pay Per Click (PPC) marketing strategies rest on digital advertising, whether it's Google, LinkedIn ads or something else. These highly-targeted campaigns make sure your budget gets spent smartly.
Why It's Engaging
While advertising can sometimes seem annoying, it isn't when we're already open to it. The intelligence of an expertly run PPC campaign means those with the right role, interests and other criteria can see an advertisement that resonates with them. This makes it great for something as niche as property management.
7. Email Marketing
Putting a strategy behind a string of emails can help to keep the conversation flowing and rev up your response rate. After all, 89% of marketers use email as their primary channel to generate leads for a reason.
Why It's Engaging
Email can enrich your other marketing efforts, such as your content marketing strategy. In a field like property management, it can help warm leads up if there's a lengthy average sales cycle. It also brings the marketing to the person, rather than waiting for the person to seek out the marketing.
8. Event Marketing
The most experiential marketing strategy is event marketing. You can either organise and host events or just attend them as an exhibitor or attendee in a bid to network with all the right people.
Why It's Engaging
If you want to make your property management offer obvious, there's no simpler way than to show it to someone in person. You can also offer something exclusive, become a keynote speaker and create a product installation to entice potential customers.
9. Video Marketing
One of the newer marketing strategies, 18% of marketers said they used video for the first time in 2021. There are many options when you create videos. Video can include explainer videos, presentations, testimonials, sales videos, video ads and more.
Why It's Engaging
Since video marketing is in its infancy, adopting it could mean you're the first of your competitors to do so. It'll engage property management clients just because it's different. Plus, it gives busy decision-makers an easier, quicker way to digest information.
10. Word of Mouth
Last but not least, word of mouth marketing still deserves to take up some space on our property management marketing strategies list. Word of mouth can be both digital (on review sites) and traditional as people spread the word about your business.
Why It's Engaging
If you already hold high-value property management clients, they likely have their own list of good quality contacts. Let them do the hard work by referring and praising your services.
Make Sure Any Marketing Plan Works With Our Annual Report
Any marketing plan — traditional or digital, short or long-term — won't work if it doesn't align with what's going on in the market. In property management especially, the market dictates important decisions, client behaviour and even the level of service you can offer.
Create the most in-tune marketing strategy for 2022 by reading our State of Property Management Report. Weaving the greatest challenges, concerns and trends into your marketing language is what will really make your advertising resonate with the right people.
Click the banner below to download now.