How to Enable Remote Property Management for Landlords
More landlords, owners and managers are intrigued by the idea of taking their operation remote. But is this even possible? And if so, how can you enable it? Find out the best practices for managing properties out of office.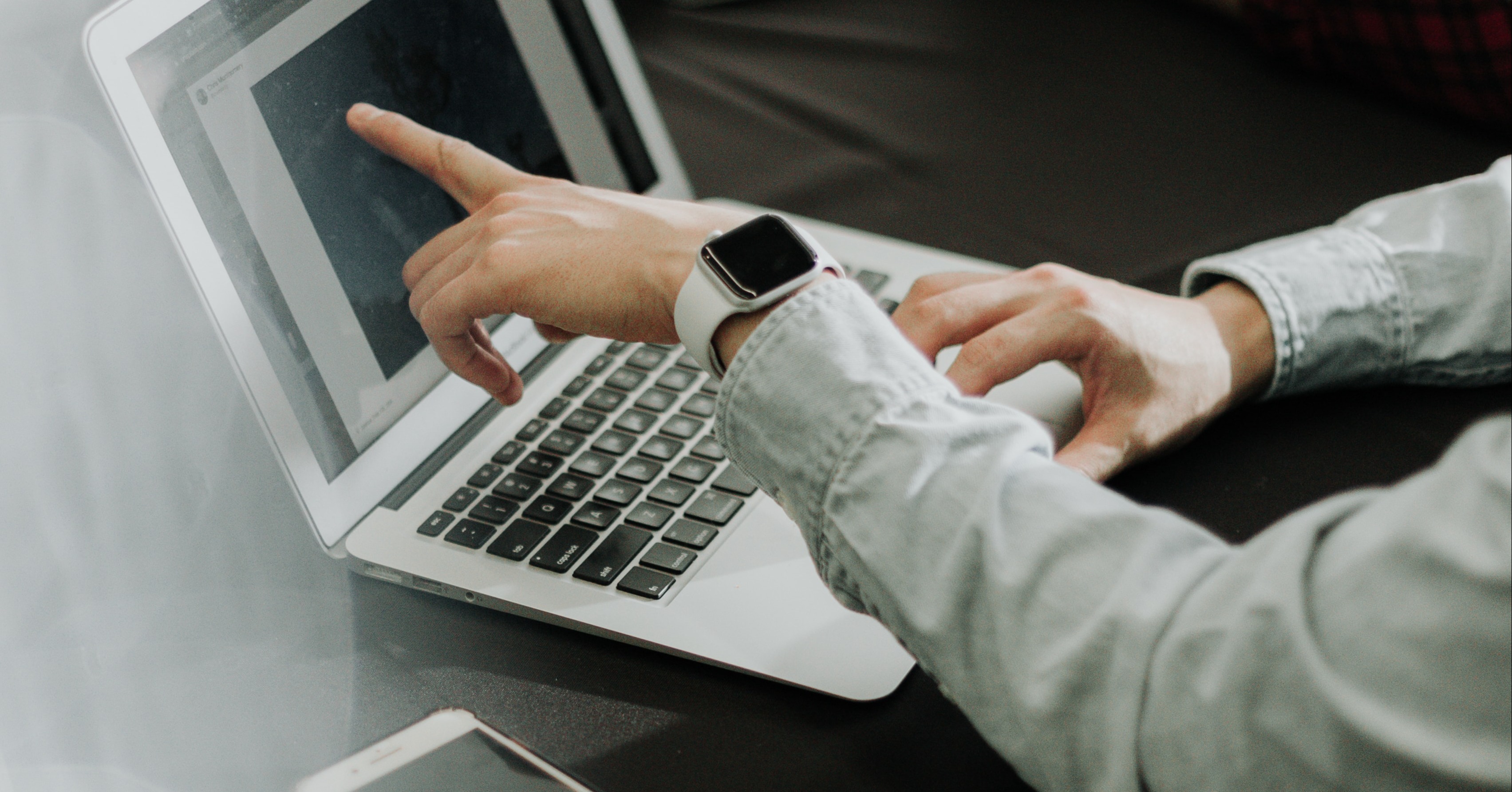 Now's the Time to Become a Remote Landlord — The Increase in Remote Working
Research shows the number of people working remotely has risen by 159% since 2009. This has compounded to 18% of people engaging in full-time remote work globally in 2022.
Given the increasingly mainstream nature of remote work, there's perhaps no better time to manage properties remotely. What's more, the choice to become a remote landlord is further enabled by new technological advancements.
Now, all property operations from individual landlords to full-scale block and property management teams can take advantage of purpose-built software that leaves the logistics of managing property in large part to automation. The result? Property managers are empowered to communicate and manage tenant relations anywhere. Tenants also can feel the benefit with more convenient communications and the elimination of human error.
Plus, with most back-of-house functions never impacting the end-tenant, it's easier than you might think to take a hands-off approach. Continue reading this blog to find out how.
Taking a Hands-Off Approach — Advice on Enabling Remote Property Management
Organise and Store Documents
The written word has never been more important in property management. Creating detailed rental agreements and safely storing them means you'll always have something to refer to. You'll also have something to rely on to manage expectations and ease conflict resolution. Remote managers need to set up a logical document hierarchy and use a platform that protects personal information from cyber threats.
Ultimately, tenants and landlords benefit from document management. Both parties can use documentation as their bible, needing to communicate less about the small stuff and find the answers they need in an exhaustive rental resource.
Once a hierarchy is established, changes to a contract can also be filed and sent, along with any other important notices that can all be handled remotely.
Optimise Tenant Onboarding
Getting it right at the beginning makes for smooth sailing. Remote landlords and property managers would do well to take some time to review their current processes and make them feel more polished.
Whether it's cracking down on tenant screening to avoid issues later down the line or finding new ways of digitally signing documents, there are many ways to optimise onboarding so you won't be pulled back to fix property-related problems.
Creating a suitable onboarding process fit for the remote world is more than setting up tenancy deposit protection. It requires going further than the bare minimum and foreseeing future challenges to make day-to-day management easier.
Cover Tenant Communications
The key to long-distance relationships is clear and consistent communication. Property managers need to stay on top of their CRM and play with automation to ensure maintenance notices and rent reminders go out on time. This is even more pertinent for block managers with more properties and units to oversee.
Automation, in particular, is apt for remote management as it makes working more efficient, helping you deal with other teething problems or top-level activities.
You might find that when communicating with tenants, their wants and needs align with your own. For example, many tenants feel phone communication is intrusive, outdated and inconvenient, preferring mobile alerts instead.
Make Maintenance Arrangements
Out of every property management function, maintenance is perhaps the hardest to lead remotely.
Physical maintenance tasks require an in-person service. While some parts of maintenance work — booking, billing and notifying — can be done digitally, it helps to make prior arrangements before going off-grid.
Finding trustworthy contractors, automating inspection letters and carrying out mass maintenance with the help of a project management system are all factors to consider before making a move.
Automate Rent Arrears Chasing (And Other Accounting Actions)
If you aren't sensing a trend yet, this point should make it crystal clear. Automation can greatly guide your remote management journey, helping relieve pressure from monotonous, manual duties.
This is true in arrears chasing and service charge collection — both menial but must-do tasks.
To keep your accounts balanced, it's vital to follow up on missed or late payments. Bulk producing automated communications for arrears chasing and other accounting actions ensures no avoidable financial hiccups — a big deal in sustaining a profitable property management business.
Keep Your Finger On the Pulse
Whether it's being aware of new legal obligations as a landlord, having an ear open for transformative technologies promising to rock the market or igniting interest for all things property management growth, property managers must stay engaged with market activity.
The great news is you can easily do this remotely. Simply signing up for newsletters, setting up alerts and connecting with others in the industry can keep you in the loop.
Want an alternative? Skip to the end of this post to see what's ahead for the property market at a glance. In this resource, we don't drip feed information but give it to you upfront so you can immediately make more informed decisions.
Use Property Management Software
If sound property management strategy and a can-do attitude are the initial components of remote property management, then technology is the fuel that lights the fire.
Proptech enables distanced communication and gives property owners all-important visibility over every aspect of their business.
Without it, we wouldn't be able to entertain the idea of remote property management and even those content with managing properties close by would suffer from being stuck with more inefficiencies and siloed teams.
The Only Resource You Need to Manage Property Remotely
Even if you have the best software in the world to manage your property remotely, you'll still need to be engaged in the world of property management. To make the best use of all proptech's fancy features — reporting, portals and integrations among them — you'll need to have some contextual knowledge to lean on.
In short, you can carry out property management from anywhere in the world, but it's crucial to maintain an understanding of the local market, as well as the key challenges and trends that will impact the current period.
Find out everything you need to know about managing property this year in our annual State of Property Management Report. Download your copy by clicking on the banner below.