How Block Managers Use Block Management Systems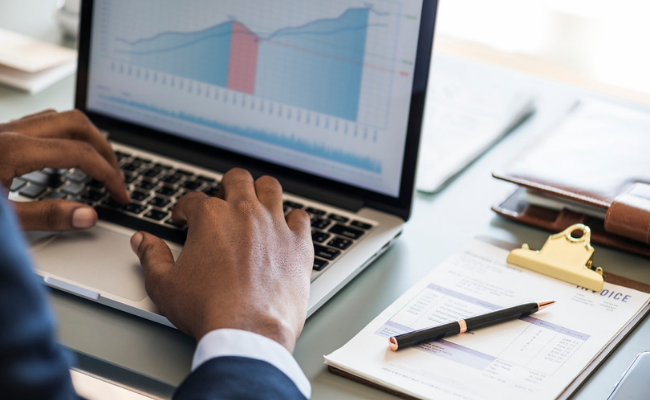 It's no secret that the life of a block manager is a challenging one. But thanks to improvements in technology, many of these challenges are now easier to overcome than ever before.
In our latest blog, we hear from leading block management companies who are using the power of block management software to overcome some of their biggest commercial challenges.
Streamline inefficient processes
When dealing with and managing a large number of units, it's important that every block management process is as efficient and as easy to complete as possible.
When Barratt Residential Asset Management was setting up their new block management offering, they knew they needed a system that would enable their small team to work as efficiently as possible and ensure their processes were quick and easy to complete.
Deborah Biggs, Head of Support Services at Barratt Residential Asset Management, explains what processes their block management software enables them to save time on:
"One of the most useful functions of our block management software is the purchase invoice register, it's so efficient and makes invoicing so easy and quick. The log of communications history is also a huge help as it's really handy to go over previous issues and correspondence."
Business growth without the increased costs
The challenge of achieving business growth in block management is a common one and one of the biggest stumbling blocks is the cost around recruitment in order to have the resources to manage more.
Chamonix Estates found that the right block management software created a firm foundation for business growth as their Director, Adrian Povey explains
"Our block management software has allowed Chamonix Estates' directors to focus on growing the business knowing that the operational system is able to cope so that we do not have to keep taking on additional staff to do routine data management and accounting tasks."
This view is mirrored by Estates Property Management who needed block management software that could be flexible enough to cope with a growing portfolio. Ashley O'Brien, Technical Director at Estates Property Management, explains:
"The scalability of the system is key. The blocks we currently run may be manageable with Access databases and Excel spreadsheets but we are growing fast and we need an approach that will cope with the rapid expansion of our portfolio over the coming months and years; our block management software is able to manage that growth for us with ease."
Accountability
Block management disputes are often complex and incredibly difficult to solve, so having to locate information and records stored in multiple places can make the process unnecessarily harder.
Estates Property Management use block management software to ensure their communication records are stored in one easily accessible place and there's always a clear and visible trail, as Ashley explains:
"Our block management has automated previously manual processes for us and made us much more accountable by making audit trails visible which allows us to track processes and ensure compliance. Every call we make and every point of contact is logged and stored on the system and can be searched in the event of a dispute."
Flexible reporting
Having a full, real-time, view of your portfolio is now viewed as critical to business success. This is especially important when dealing with the financial aspect of block management.
The team at GCS Estate Management use their block management software to create tailored reports and comply with the latest legislation as their Director, Greg Smyth, explains:
"The User-defined reporting into Word enables us to create report templates, such as service charge and budget reconciliation reports, which we are able to easily modify to meet our business requirements. Propman enables us to automate the billing and fund management that meets the requirements of the latest Landlord and Tenant Legislation. We are also able to provide our clients with detailed service charge, expenditure and financial reports on a regular basis. GCS Estate Management"
Barratt Residential Asset Management, Chamonix Estates, Estates Property Management and GCS Estate Management all use Propman as their chosen block management and accounting software.