How to Grow a Property Management Business
Today's property management market is competitive. This means businesses like yours need to embrace new ways of working and adopt forward-thinking solutions to stand out from the crowd.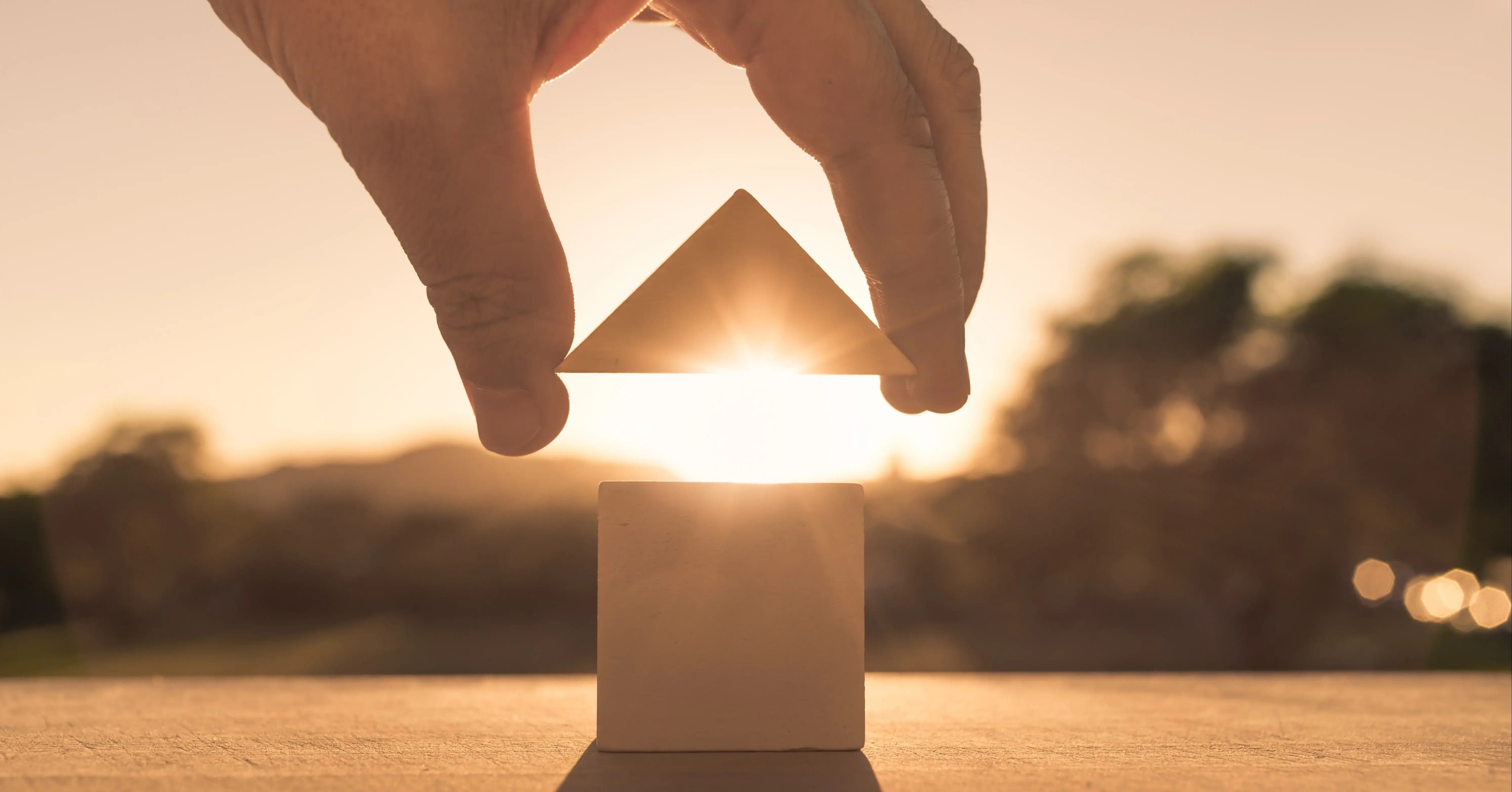 In this blog, we'll provide advice on how you can successfully grow your property management business by making some critical changes to your operation. These include:


1. Double Down On Your Marketing and Advertising
A well-devised advertising and marketing strategy can play a key role in boosting ROI and growing your business. As well as being an effective way to raise brand awareness, advertising and marketing also builds brand kinship and customer loyalty.
However, as consumers turn to digital, it's important your business embraces an omnichannel approach. This can be defined as an engagement approach, where a company gives access to their products, offers and support services to customers or prospects on all channels, platforms and devices.
For this to happen, your business will need to leverage tactics such as increasing your social media presence. It's believed there were 4.5 billion social media users worldwide in October 2021, equating to 57.6% of the total global population.
As more consumers turn to social media in their everyday lives, it's imperative your business does, too. This will let you stay connected with your customer base and also reach your intended audience.
Having a first-rate website is key to improving your digital presence, too. A joint survey by Apartments.com and Google found that 90% of home buyers searched for properties online at some point in their buying process.
Your website is the first impression your customers and prospects will have of you. By ensuring it's professional and easy to navigate could be the difference between winning new business or them turning to one of your competitors.
2. Focus On New Ways to Improve Efficiency and Productivity
Property management is demanding. Customers have complex needs and time is of the essence. Therefore, your business must have a sharp focus on improving efficiency and productivity across the entire operation.
One of the most common challenges of property management is siloed teams. We regularly hear from property management and accounting teams who don't work from the same data set and, therefore, have a range of communication issues.
Of course, this will naturally lead to a lack of efficiency down the line. For your business to grow, you should immediately look for a solution that allows your team to work from a single source of truth and work on critical matters in harmony.
Managing multiple systems can also hinder productivity. It can make reconciling accounts and forecasting incredibly difficult, as it relies on a lot of time spent checking various information in the two systems.
This ultimately leads to lost time and increased employee frustration, which will impact the level of service you can provide and how quickly you can grow your business.
However, you're probably asking yourself what the solution is to make all these problems disappear. The answer lies in a well-powered property management system with automation at its heart.
3. Embrace the Power of Property Management Software
One of the most effective ways to streamline your processes and improve efficiency is by investing in a property management system.
As well as offering a solution to simplify day to day duties and build more united teams, a property management system impacts customer satisfaction and supports your business' growth plans.
With advanced property management software, your team can jump on tasks as soon as they require attention and receive word back from your coworkers at the earliest opportunity.
This will result in your employees becoming more productive because they'll receive instant alerts and reminders about important events and tasks that need completing.
Another key benefit of a property management system is it brings all roles and responsibilities under one roof to create a single source of truth, so you can remove silos and unite isolated teams.
Your workforce will be able to manage their duties from one place instead of using disparate systems. This is highly beneficial for specific tasks such as reporting, budgeting and managing tenancies.
We've outlined more of the advantages of using property management software when it comes to improving efficiency and contributing to the growth of your business in this article.
Learn More About the State of Property Management and What It Means for the Growth of Your Business
From changing consumer behaviour trends to the impact technology will have on the sector, we've covered everything you need to know about what the future of property management looks like in our latest report.
Download your own copy to understand what your business needs to be aware of to enable future growth via the link below.