Go Paperless with Propman
Going paperless with Propman is a smart move for property management companies and accounting teams looking to thrive in the digital age.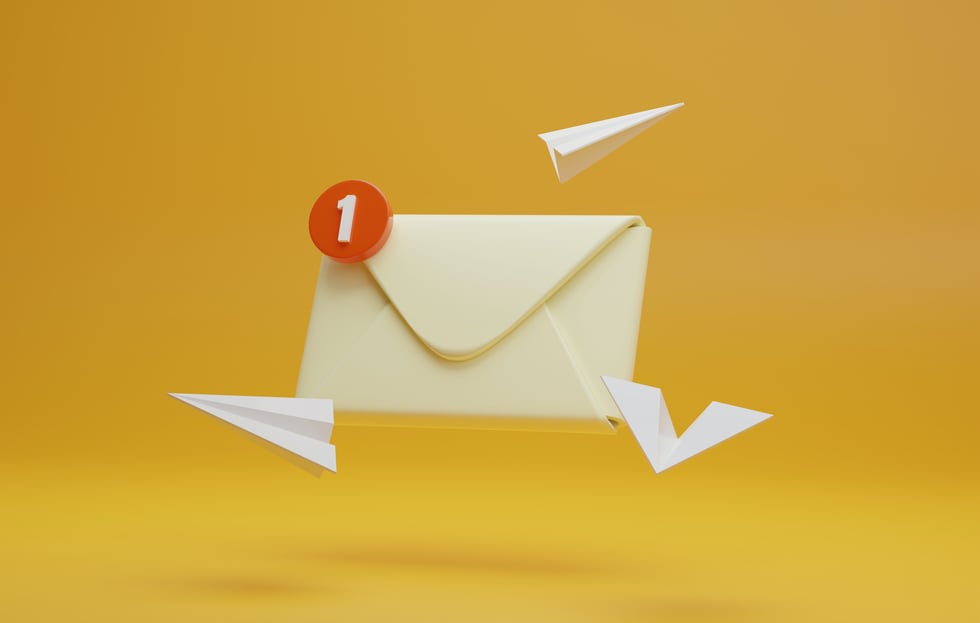 In a world where time is precious, efficiency is paramount, and sustainability matters more than ever, it's high time property management companies consider ditching their paper-based processes. By transitioning to a paperless approach with Propman, you can boost user efficiency, save time, strengthen your sustainability credentials, and reduce the risk of human errors.
Why Go Paperless with Propman?
1. Boost User Efficiency
With a remote workforce becoming increasingly prevalent, it's crucial to ensure that your team can access information quickly and seamlessly. Going paperless with Propman allows your staff to work efficiently, regardless of their location. No more shuffling through stacks of paper; everything is at their fingertips.
2. Strengthen Sustainability Credentials
Sustainability is no longer just a buzzword; it's a necessity. By moving away from paper-based processes, you're making a clear commitment to sustainability. Digital processes reduce the need for paper production, helping to shrink your environmental footprint.
3. Reduce Human Error and Data Loss
Transcribing information from paper to digital can be error-prone. Going paperless with Propman minimizes the risk of data loss and human errors, ensuring that crucial details are accurately logged and readily accessible when needed. Add - provides an audit trail
5. Cost Savings
Whilst waving goodbye to the manual process of printing and posting communications to your customers, you will also be saying goodbye to the associated cost of stamps and envelopes, which can add up pretty quickly for a busy company.
Harness the Power of Propman for a Paperless Future
1. Digitise Correspondence
One of the first steps in going paperless with Propman is to understand how to use the Communications feature. This allows you to digitise correspondence with tenants, clients, and suppliers, reducing the need for physical letters and documents.
2. Automate Supplier Invoice Logging with Xenith Integration
For seamless financial management, consider integrating Xenith with Propman. This powerful combination automates the process of logging supplier invoices onto Propman, saving you time and reducing the risk of manual data entry errors.
3. Centralised Library of Documents and Communications
With Propman, you'll have a centralised repository for all your documents and communications. This means no more digging through filing cabinets or email chains to find what you need. It's all organised and easily accessible.
Conclusion
Going paperless with Propman is a smart move for property management companies and accounting teams looking to thrive in the digital age. It's not just about saving time and improving efficiency; it's about making a strong commitment to sustainability and reducing the risk of costly errors.