Finding a Tech Partner for Longevity: Building a Strong Business Relationship
Whether you are embarking on a new business venture or striving to maintain your position as a leader in the industry, the choice of a technology provider can make all the difference.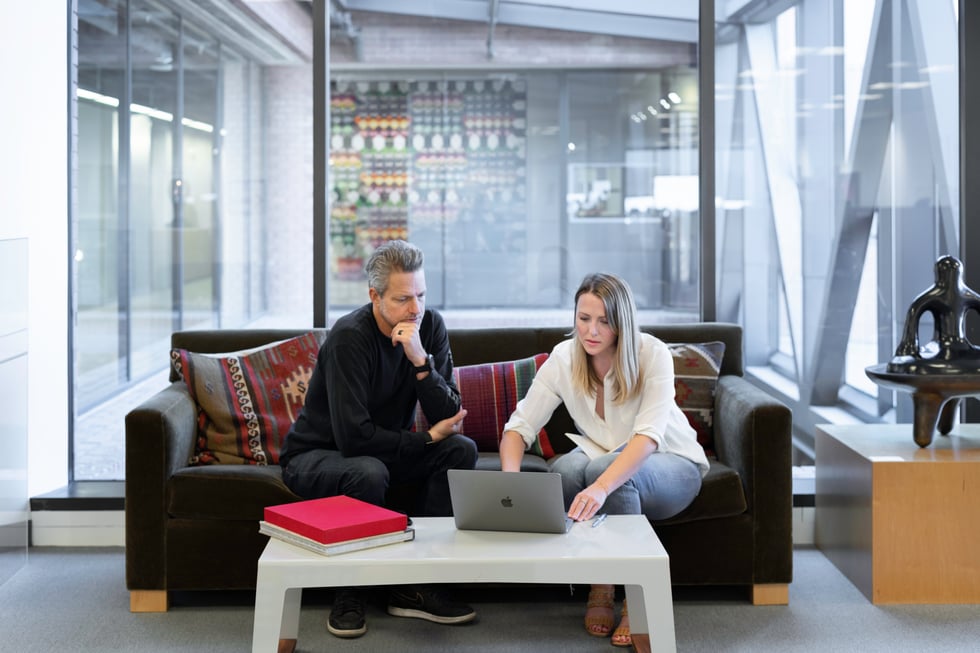 Today, we are delving into the essential elements to contemplate when selecting a tech partner that will propel your long-term triumph.
Customer Support that goes above and beyond
Outstanding customer support forms the foundation of a long-lasting tech partnership. Seek out a partner that provides prompt and knowledgeable assistance. Whether you come across technical hiccups, require guidance during the onboarding process, or have inquiries about your tech solutions, reliable customer support ensures that you can swiftly resolve issues and maintain smooth operations.
Personalised Account Management: your tech ally
Having a dedicated account manager can greatly streamline your communication and collaboration with your tech partner. This person can truly understand your business needs and offer personalised guidance and solutions that align with your goals. Acting as a bridge between your company and the tech provider, a dedicated account manager ensures that your concerns are carefully listened to and effectively addressed.
Unleash your growth potential with scalable Tech
Longevity in business often hinges on your ability to adapt and grow. Choose a tech partner whose solutions can scale alongside your business. Scalable technology ensures that as your company expands, your tech infrastructure can seamlessly accommodate increased demand and complexity. This flexibility prevents the need for frequent tech overhauls, saving you time and resources in the long term.
Your voice matters: the feedback loop
A strong tech partnership is a two-way street. Your chosen partner should be open to feedback from your team. Encourage regular communication about your evolving needs, potential improvements, and any issues you encounter. A tech provider that values your feedback can make necessary adjustments to better serve you, ultimately strengthening the partnership.
Empowering Your Team: Beyond Tech, It's About Upskilling
Consider the extra benefits that your tech partner can provide. This might include access to training resources, workshops, or certifications for your staff. Empowering your team with additional skills and knowledge not only enhances their job satisfaction but also boosts your company's capabilities. A tech partner that invests in your team's upskilling contributes to your long-term success.
In conclusion, finding a tech partner for longevity requires careful consideration of various factors. Prioritise customer support, dedicated account management, scalable technology, open communication, and the extra benefits your partner can offer. By choosing a tech provider that aligns with your long-term goals and values, you're setting the stage for a prosperous and enduring partnership. Remember, a tech partner isn't just a vendor; they're a key collaborator in your journey toward sustained success.