A quick guide to UPRN
You might have heard about UPRNs over the last couple of years, but they are set to be a very hot topic for 2022 and beyond. Therefore, we have put together a quick guide on what you need to know about UPRN below.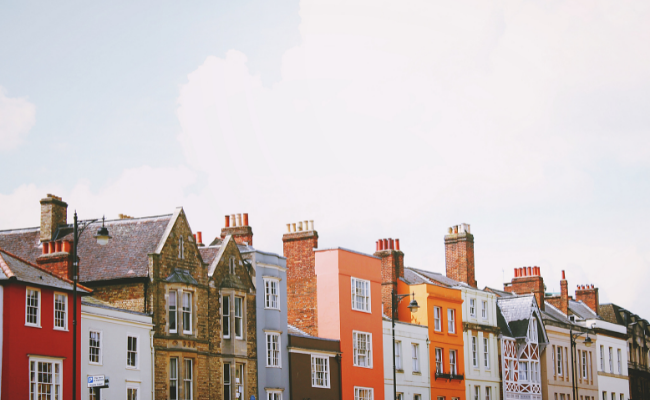 What does UPRN stand for?
UPRN stands for Unique Property Reference Number and is a 12 digit number that can be used to identify an individual property or plot of land. The UPRN number will continue to remain the same throughout the properties lifecycle and various information can be stored against it.
UPRNs are allocated by Ordnance Survey and local authorities and will ultimately improve the data quality we have on properties across the whole country.
How are UPRNs being used now?
URPNs not only apply to properties, they can be applied to "objects", such as bus shelters, play parks and other assets that local authorities manage. The UPRN is already being used by the emergency services, government, and many other bodies as a single source of truth.
How could UPRNs be used in the future?
The property industry is very interested in increasing the use of URPNs across the sector, with IRPM writing an open letter urging the use of the UPRN across the sector by property professionals, and calling for Government regulations and support.
Andrew Bulmer, CEO of IRPM comments: "If all the conditions outlined in the letter were to be met, we could proactively work towards the wholesale adoption of the UPRN. Implemented effectively, this could help position the UK as the world's leading property market".
There are additional benefits to tenants too. The National Trading Standards Estate and Letting Agents Team (NTSELAT) stated that, "Importantly, a UPRN can offer tenants a greater level of protection against rogue landlords and help to reduce consumer fraud when buying or renting a home."
You can read IRPM's whitepaper The URPN: Whats in a number, here.
UPRN and technology
The success of this initiative will ultimately come from property managers being able to access technology that supports UPRN. Therefore, going forward, all good property management software will have to include UPRN functionality.
Discover property management software with UPRN capabilities
UPRN capabilities is just one of a range of property management and accounting features Propman has to offer to our customers. Discover everything Propman has to offer in the brochure below.