Propman X4.09 - Bank Account Authorisation
We are delighted to announce that we have released the latest version of Propman, which brings enhanced security benefits for our customer's accounts team when carrying out changes to bank payment information.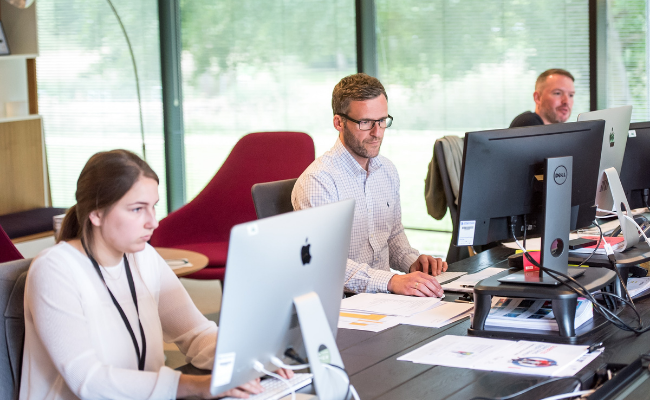 Bank account authorisation both minimises the chance of human error and decreases the risk of fraud by requiring two users to authenticate new bank payment records and changes to existing records, a necessary element of RICS auditing. User permissions can also now be changed to allow read only access to bank payment records.
When enabled, Bank Account Authorisation enforces the auditing of Client, Tenant and Supplier payment information and users can optionally specify a global email address where email notifications of any changes should be sent.
So, how does this work for users?
Bank payment records now have one of 3 status:
Pending - Bank payment information has been amended by a user and requires authorisation prior to those details being available for making payments
Authorised - Bank payment information has been authorised by an independent user and is available for making payments
Rejected - Bank payment information has been rejected and cannot be used for making payments
Propman users can reach out to our support team to find out more about upgrade options.
For teams who are looking for a new property management system, you can find out more Propman features, pricing and ROI by downloading our brochure.
Click the link below to get your copy.