A Quick Guide to Smart Cities
You might have heard the phrase "smart city", but what does it actually mean?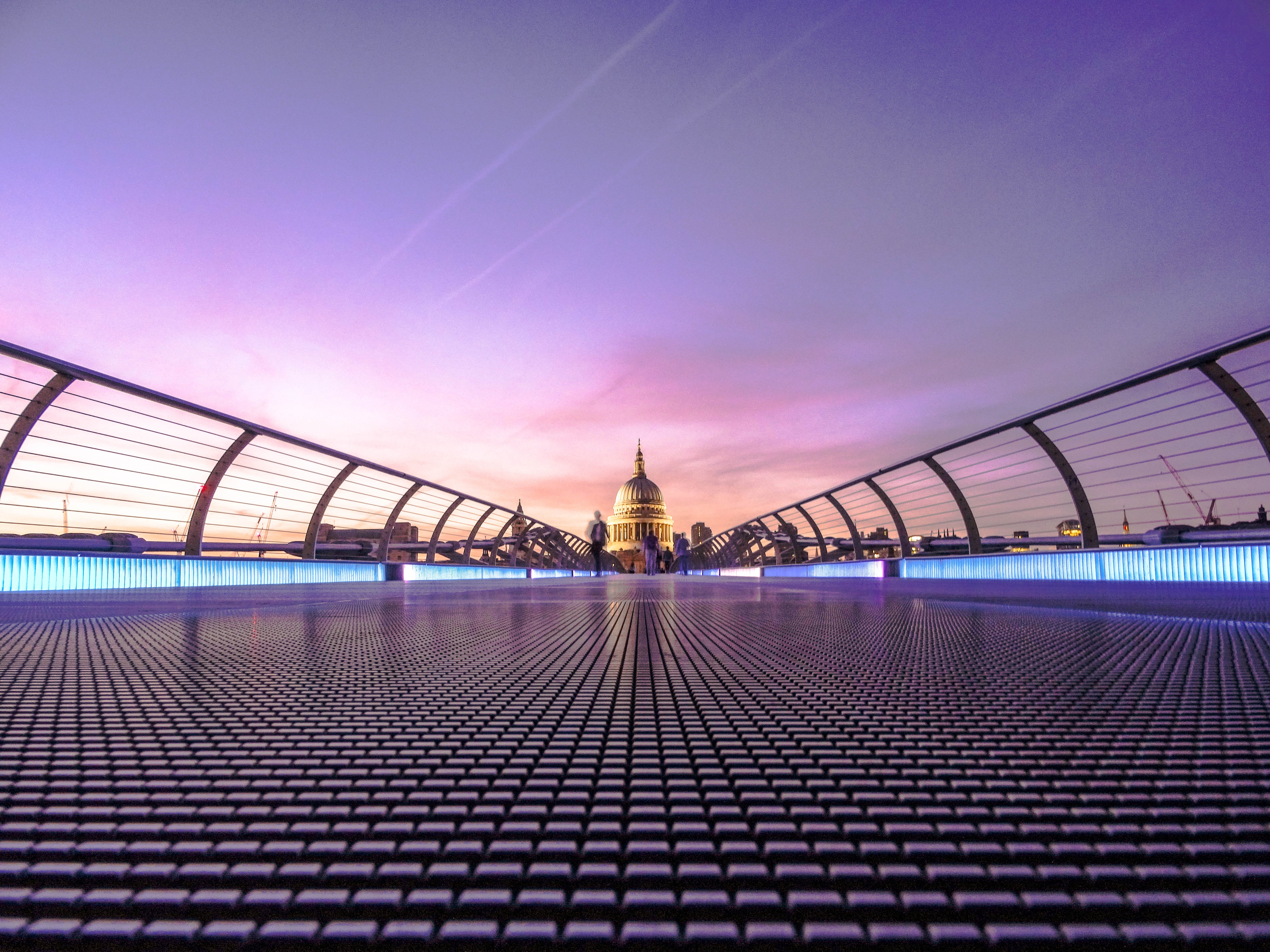 IBM defines a smart city as "one that makes optimal use of all the interconnected information available today to better understand and control its operations and optimize the use of limited resources" A truly smart city is one that uses information and communication technologies (ICT) to solve urbanisation challenges.
SmartCities aim to take on a range of challenges the modern city faces today, including the retail shift towards online shopping, an ageing population and concerns about climate change
Smart cities are real life examples of the benefits of big data and you may well have experienced the result of a smart city without realising. For example, London partnered with O2 to provide Europe's largest free wifi network, and the TfL network was a pioneer in popularising contactless payments in a model now followed across the world.
Sadiq Kahn pledged to make London one of the smartest cities in the world, with his "Smarter London Together" roadmap which includes six key priorities for the 2021 to 2024 Mayoral term and called for the city's 33 local authorities and public services to work and collaborate better with data and digital technologies.
"As one of the world's leading technology hubs, we need to be bold and think big." – Sadiq Khan, Mayor of London
In the next few years Londoners can expect 5G projects, further investment into the Digital Talent Programme to inspire and train more young women and BAME Londoners to enter digital, technology and creative job roles and the development of a city-wide cyber security strategy.
Other SmartCities in action
New York has the largest sanitation department in the world, and to manage the logistics of the cities day to day rubbish management,

BigBelly

have installed smart bins which contain a chip that measures the levels and contents of each bin, reporting the statistics to trash collectors who can prioritise pick-ups based on real time data.
Paris has installed thousands of Bluetooth Low Energy beacons into urban furniture such as park benches to start to collect data on footfall across the city. The data will be used by town planners to make decisions to improve these spaces. For example, if lots of people crowd around one bench, they might decide to install a few more in the same area.
Boston's "Smart Streets" use technology to learn more about how people navigate the city with the aim of using the data to provide better road safety through better signage or changes to how they enforce traffic rules
Smart Cities are ultimately here to improve how we experience the space around us.They use technology for the greater good of their inhabitants and are crucial to building the cities of tomorrow. You can read more about other property trends that will no doubt feed into Smart City initiatives in the future below.