Our Top Tips for Customer Success With James Whiting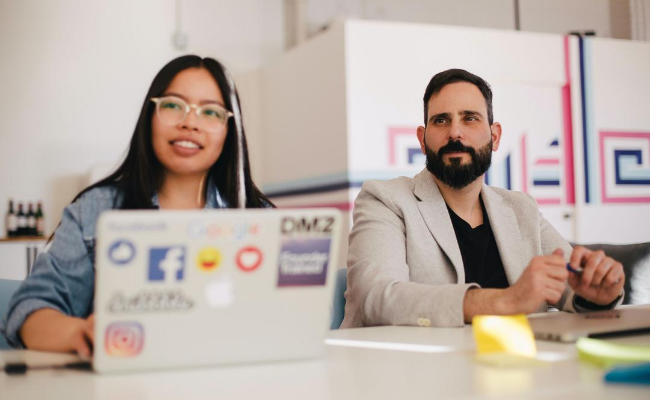 Creating a successful customer care strategy is one of the most important things for any business. In today's world, word of mouth and customer reviews and feedback are invaluable for creating a positive relationship with clients and attracting new business.
We caught up with our Head of Operations, James Whiting to discuss what he considers to be the most important things to ensure great customer service from a support angle in any business.
1. Regular and informative communication.
If a problem is complex and requires a lot of work behind the scenes then communication is key. A resolution might not be instant, but keeping a customer updated and informed throughout the process is vital.
2. Honesty
Nobody likes being fobbed off, and therefore honesty when dealing with customers goes a long way. Being prepared to tell your customers the things you know they don't want to hear will go towards building respect and trust and those things are the hardest to earn.
3. Positivity
When customers contact support they need help, they may be frustrated or unhappy and they have come as a bit of a last resort. This is where a positive tone be it on the phone or via email is crucial. It can be tricky to do as dealing with problems can be hard, but it is so important to reply with positivity.
4. Empathy
Understanding what a problem or issue means to a customer again allows a more positive experience from a customer service point of view. Understanding what the issue is causing them, and why they might be annoyed or angry about it can go a long way to helping. It also builds respect and trust because if a customer believes and sees that someone genuinely cares and wants to help they will then be getting a good experience.
If you want to learn more about what our clients say about us – have a read here.