We created Propman to make administrative and accounting work easier for all types of property professionals.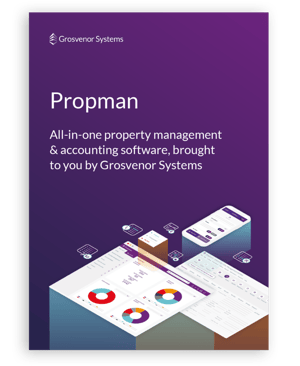 Download a copy of our brochure to find out more about our leading software and how it can help your business reduce inefficiencies, deliver valuable insights and provide an enhanced level of service.

What's included in the brochure?
A run through of the different features of Propman, including flexible reporting, automated service charge budgeting, automated arrears chasing and much more.
Real life examples of how we've helped other companies such as Bidwells, the Met Office and Trinity Estates.
A breakdown of the support we can offer businesses to help them effectively utilise our property management system to its full potential.