THE PROPERTY MANAGEMENT SOFTWARE SWITCHING GUIDE
Wondering if it's time to switch your property management software?
Our comprehensive guide covers the signs that it might be time to switch, the benefits of changing to a more complete system and features you should look out for in a new solution.
With a 12-minute read time, you can learn whether it's time for your business to make the switch over your morning coffee.
It's always better to switch to a better solution rather than stick with something that isn't quite working for you. Download the guide to get started on unlocking the true potential of your business.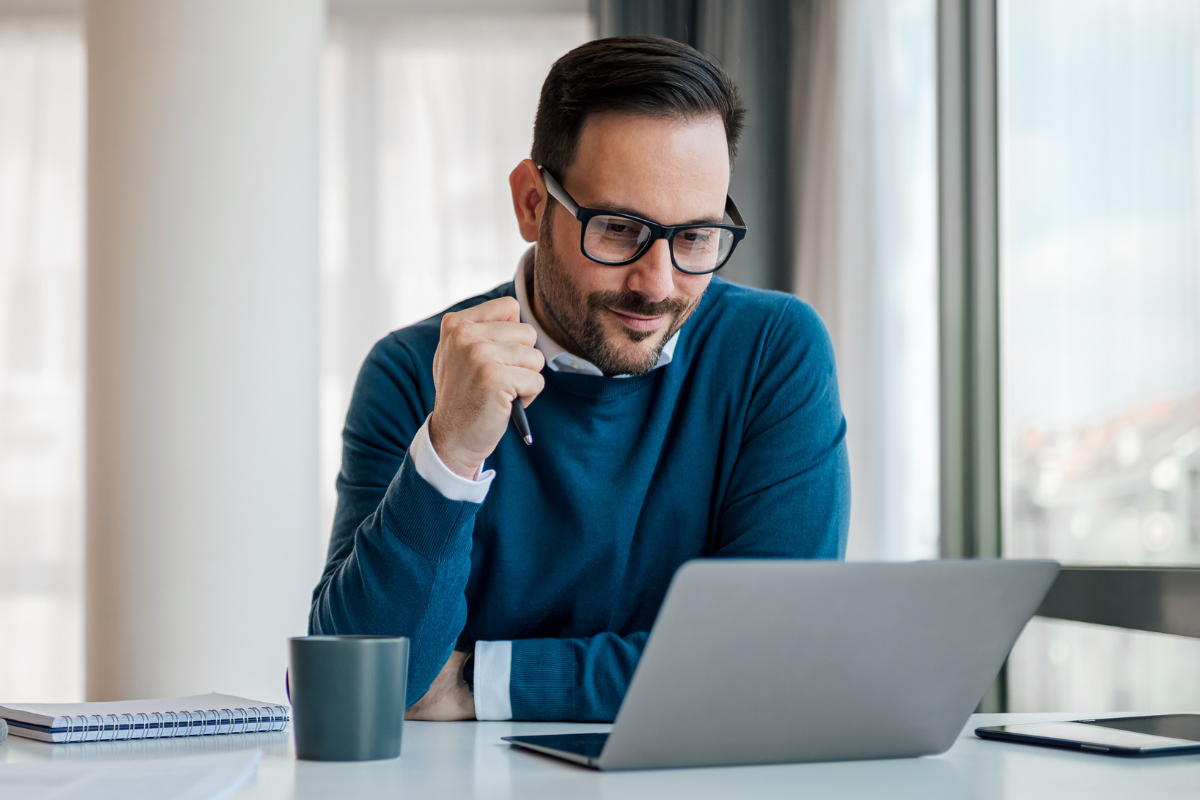 Get Your Free Copy of the Switching Guide
You can also learn about Propman
Property management software with comprehensive functionality, tailored training and support built around you.
Over 250 businesses use Propman, including...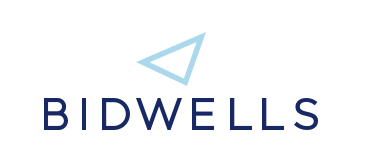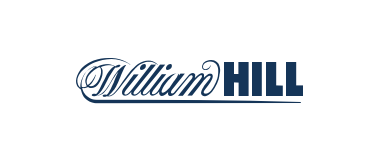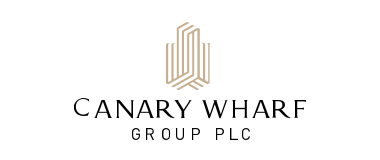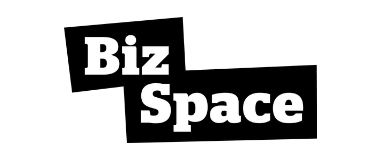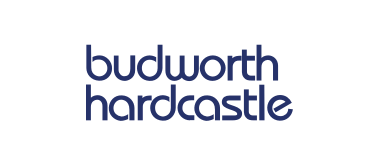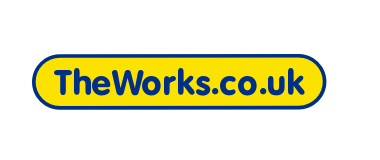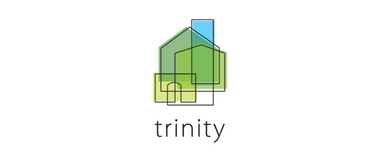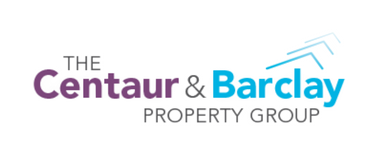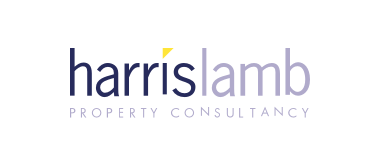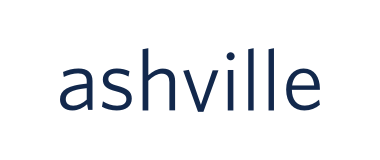 "Propman's robust accounting functionality was a significant reason behind our decision to switch systems. Its rich accounting capabilities, coupled with its comprehensive property management functionality, have meant that we can now manage all of our block management services using one reliable and integrated system."
Dom Taylor, Business Implementation Manager - KFH