THE STATE OF PROPERTY MANAGEMENT REPORT 2023
Our report outlines trends, predictions and challenges for property managers in 2023.
Help your business stay one step ahead by analysing trends and 2023 predictions for property managers. Access your free copy of the report by completing the form fields on the right-hand side of the page.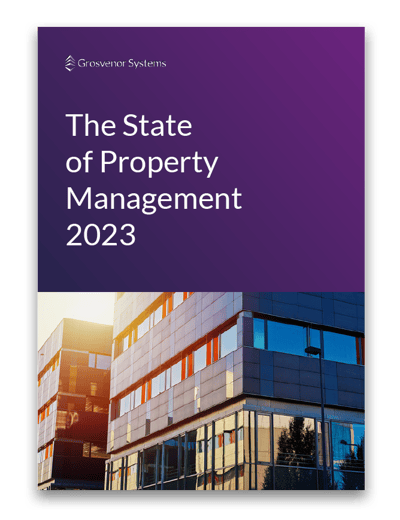 Fill in the form below to get your copy

"Propman was found to meet all our criteria. It allowed all data to be fed in and distributed from a single point of entry, it's user-friendly, easy to navigate, has a good database and robust accounting system. It was also very flexible and required minimal customisation."
Andrew Long, Head of Fund Management — Bidwells